It might be ski season, but soon you won't need to hop on a plane or ferry to enjoy the authentic après ski vibe. Cardiff has been chosen as the first city in the UK to welcome Scandinavia's popular Heidi's Bier Bar.
Located on Mill Lane, £2 million is being invested by operators, REKOM, to transform the former Soda venue into an Alpine get away, creating 70 new jobs and using local contractors to carry out the works.
No expense is being spared on the bar, which is opening on Friday 11 March, with a focus on creating a great guest experience.
As you step into Heidi's you will enter an Alpine cottage, decked out in responsibly sourced wood, and be greeted by a team of traditionally dressed Heidis and Antons – and if you're lucky you will even be able to join them dancing on the tables as the party atmosphere gets going.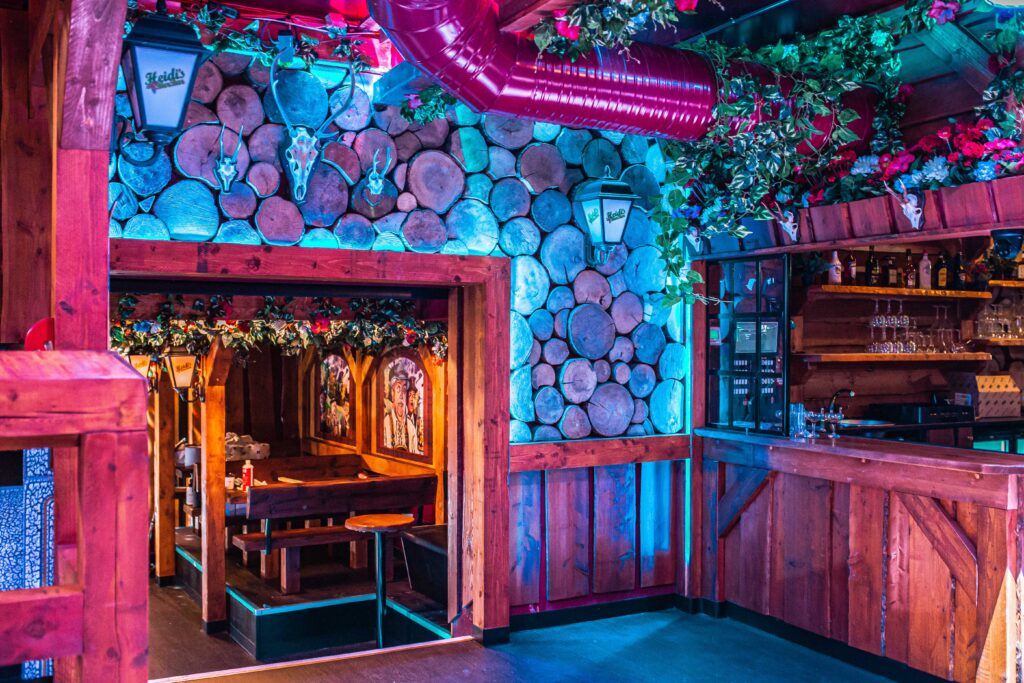 Operating over three floors, Heidi's will provide an authentic après ski atmosphere, from specially curated soundtracks and live music plus DJ booth to themed events, including beer tastings, student nights, stag and hen dos, as well as weekly Industry Sundays.
At Heidi's it's all about theatre, with a huge selection of draught beers served in traditional 1 pint dimpled glasses and 4 pint drink towers, Jägertrains, shots served in a pair of skis and table packages served in a sled.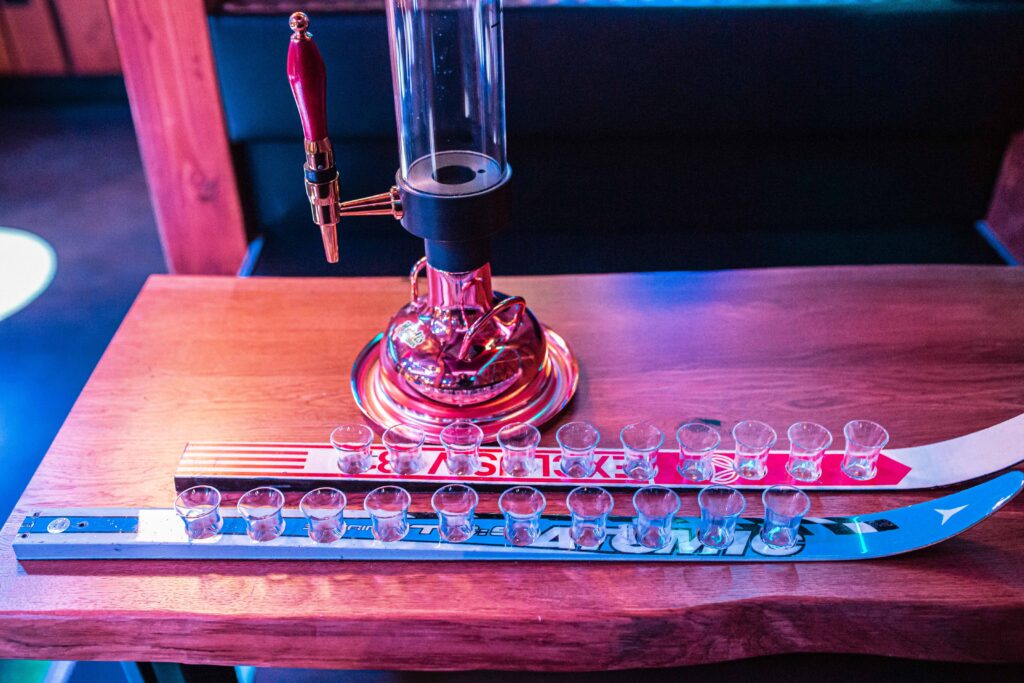 Heidi's Bier Bar's Head of Marketing & Partner, Dennis Kastbjerg, said:
"We can't wait to bring Heidi's to Wales.  Cardiff is a great city, with a vibrant late night vibe and we see this as the first of many sites opening across the UK.

"We promise there is nothing like Heidi's in Wales. It will be just the tonic people need to forget the challenges of the past couple of years.  In a Heidi's, the spirits are always high, the party is wild, and everywhere you look, you see happy people.  You can't help but have a good time!"
The first Heidi's Bier Bar opened in Copenhagen in 2004 and since then a further 20 have launched across Denmark, Finland and Norway.
"We have a strong brand identity and have built a loyal fan base," added Dennis.  "I think it's the fact Heidi's isn't pretentious but just down to earth fun, whether throwing a party for a special occasion or simply catching up with friends for a drink. It's good for the soul and will bring a whole new vibe to the city when we open."
REKOM, which operates over 200 bars, pubs and clubs across Scandinavia, first moved into the UK in December 2020 following the acquisition of The Deltic Group.  REKOM UK operates 47 clubs and late night bars in Wales, England and Scotland, including PRYZM Cardiff, ATIK Wrexham and Fiction Swansea.