FOR Cardiff and Cardiff University's Student Futures team have collaborated to create an internship program that aims to strengthen the connection between the university and local businesses. This initiative offers subsidized paid internships to Cardiff University students at FOR Cardiff member organizations.
As our 2023 interns approach the conclusion of their placements, we are eager to delve deeper into their experiences. In this blog series, you can explore the journeys of our interns within their respective organizations and discover how they intend to use this valuable experience to advance their careers.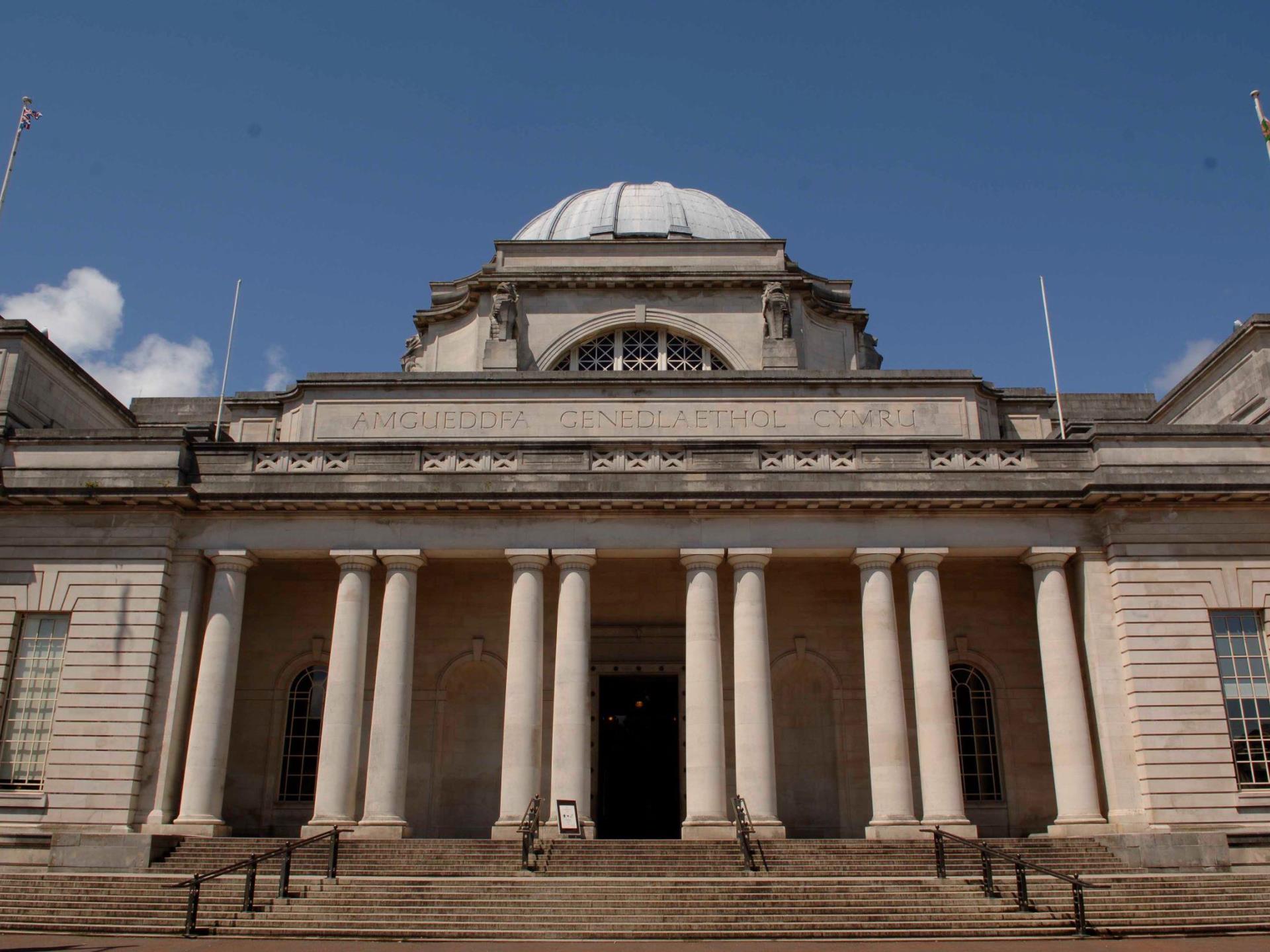 What has it been like to be involved in this scheme? Have you ever done anything like this before?
Being an event assistant intern at Amgueddfa Cymru has been a unique and enriching experience. This is my first time participating in such an internship, and it has provided me with valuable insights into event management and planning.
I have had the opportunity to work on various projects, including research on the BSL inclusivity programme, developing location specifications for event venues at St Fagans and assisting in master planning for the upcoming year 2024/2025 event for all 7 museums under Amgueddfa Cymru. I've also been involved in assisting an event at the National Waterfront Museum in Swansea and planning family-focused events within National Museum Cardiff.

Is there anything you've particularly enjoyed about your internship?
I have thoroughly enjoyed my time during this internship. It has been fulfilling to learn about the working culture in the UK and to work on a variety of projects. The opportunity to contribute to research on accessible events, assist in developing event location specifications, and participating in event planning for a Black Festival with Jukebox Collective has been particularly rewarding. Moreover, I've developed a deep appreciation for Welsh history during my time at Amgueddfa Cymru. I love history, and delving into the rich tapestry of Welsh history has been a truly enjoyable aspect of this internship.
Are there any key skills/things you've learnt during your time with Amgueddfa Cymru?
Throughout my internship, I have acquired a wide range of skills, including event planning, research, location specification, and master planning. I've also gained insights into promoting events to the BSL community and have had the chance to explore various cultural institutions and accessibility initiatives. These skills and experiences have been invaluable and will serve me well in my future career. Additionally, I have had the opportunity to research and contribute ideas for the museum's participation in Pride events.
What's next for you? Are you considering looking for a job in Cardiff when you graduate?
I'm planning to secure my skilled work visa or at least a graduate visa, as I am indeed committed to pursuing a career in the museum or event management industry, possibly in Cardiff or elsewhere in the UK. However, my heart is set on Cardiff as I've already fallen in love with the people, the culture, and the rich history of this vibrant city. I would love the opportunity to work in the museum, art & culture sector, where I can continue to explore my passion for history and contribute to preserving and showcasing the diverse heritage of Cardiff and Wales.
I have taken the initiative to start learning Welsh, as I believe it's essential to connect with the local culture and community. I appreciate the fact that most people at St Fagans speak fluent Welsh, and I want to be a part of that cultural exchange.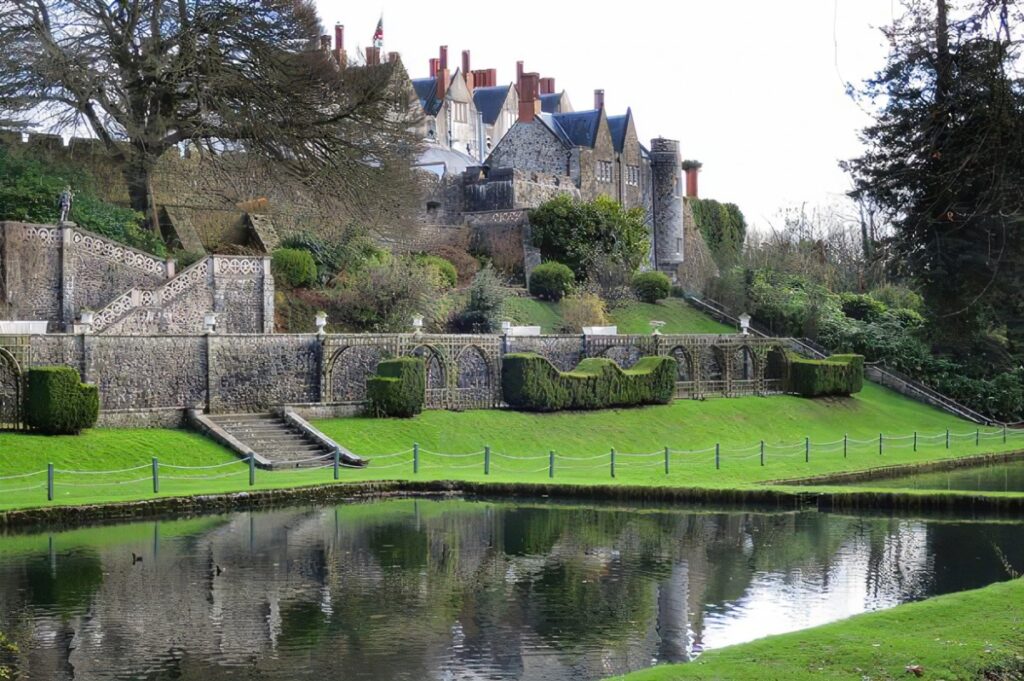 I want to extend my heartfelt gratitude to FOR Cardiff for their generous funding, which has made this internship possible. I truly appreciate being a part of this scheme, and it has provided me with the inspiration and skills needed to pursue a fulfilling career in the field.
This internship has been instrumental in helping me gain strong and proper work experience within the UK context. Previously, when I applied for jobs, I often received feedback that, despite having five years of work experience within event management and art & culture field, I lacked experience within the UK. This internship has bridged that gap and allowed me to build a robust foundation of UK work experience. This internship has allowed me to fulfil my dream of working in the museum and event management field within the UK, and I'm incredibly thankful for the chance and the guidance from my supportive team in the events department at Amgueddfa Cymru.