Cardiff's City of Arcades Day is returning on Saturday, November 18, 2023 with over 100 exclusive events, discounts, and prizes that visitors will have the chance to win on the day.
The celebration – which first launched in 2019 by the Business Improvement District, FOR Cardiff is back with more events, entertainment, and discounts than ever before.
Events include a sourdough pop-up with Pettigrew Bakeries, an oyster eating contest at Jackson's and a comedy night at Beyond Retro hosted by Lorna Pritchard featuring Leroy Brito.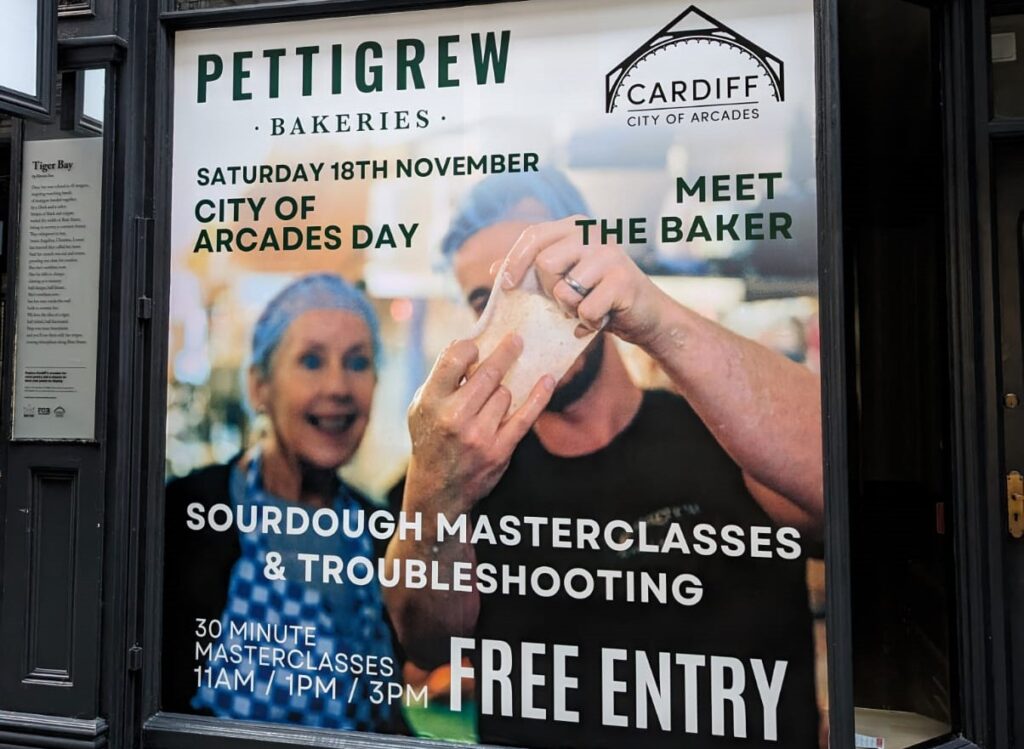 There will also be upcycling workshops at Lucy & Yak, a free Santa's Grotto in Morgan Arcade and a guided tour of the Old Library Building with live music by the Royal Welsh College of Music and Drama.
Shoppers are invited to enjoy exclusive in-store discounts at high street brands and local independents including The Perfume Shop, Bill's, Wally's Liquor Cellar and more.
Details of a specially designed City of Arcades game and family-friendly trail will be unveiled very soon.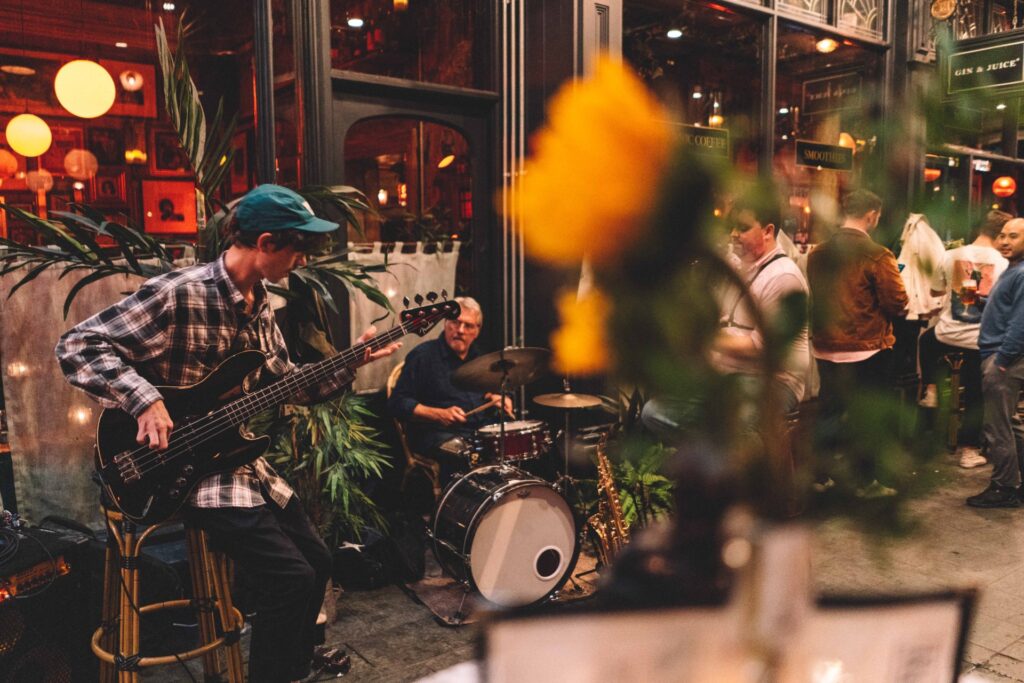 To encourage more visitors to Cardiff city centre during the festive season, FOR Cardiff have funded a Park and Ride service at County Hall which will launch on City of Arcades Day and run on Saturdays between November 18 and December 23.
The service will cost £4 per car and run from 9am until 7.30pm between County Hall and Canal Street every 20 minutes with an additional bus between 12-5pm.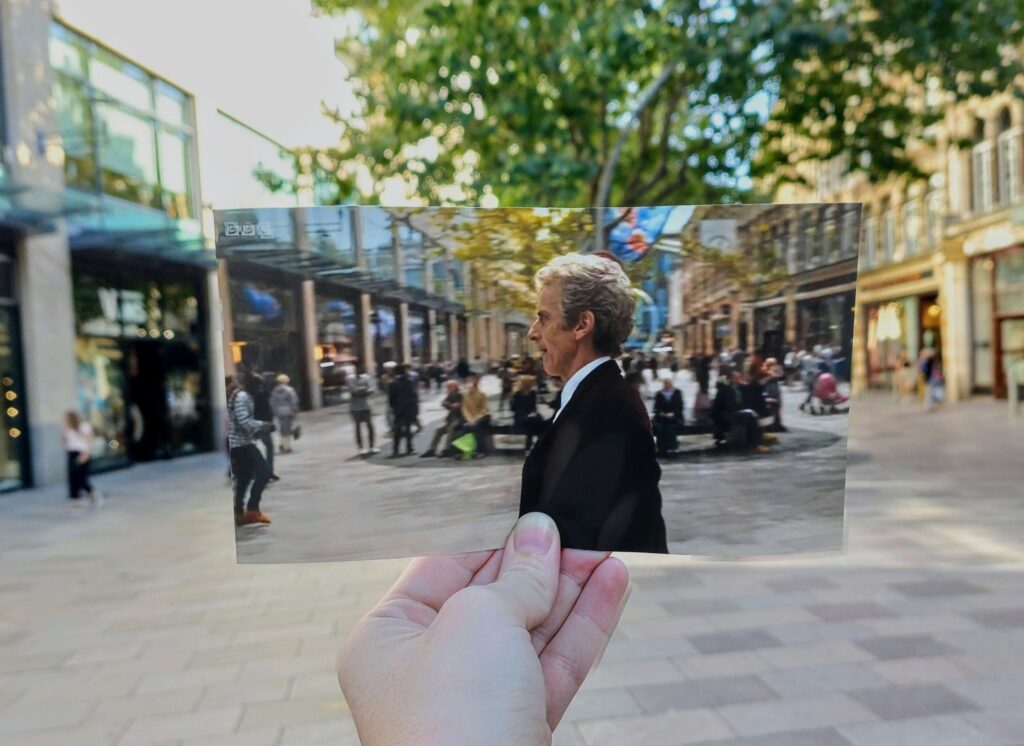 Cardiff was recently named as the best UK city by Conde Nast Traveller and the arcades were cited by The Telegraph as one of the top destinations for shopping outside of London. Often referred to as the jewel in Cardiff's crown, the arcades house more than 100 independent shops, cafes, bars, and restaurants.
The events, discounts, and prizes available on City of Arcades Day are listed here with many events open for bookings.
There is still time for businesses to take part. Click here to see how you could get involved. Applies to Cardiff city centre businesses only.