Clayton Hotel Cardiff is partnering with Food Cardiff, the city's rapidly growing food partnership, to help fund its Community Food Retail Network – supporting people who are struggling to access food or under pressure from the cost of living.
Clayton Hotel Cardiff is a 4-star hotel located close to Cardiff central station and a few minute's walk to the city's shopping and business centres. It caters primarily for short city break stays, events in the city and business travellers. The hotel has secured more than £3,000 via the M&G plc Community Fund which Food Cardiff will now use to support the 2,000+ beneficiaries of its Community Food Retail Network.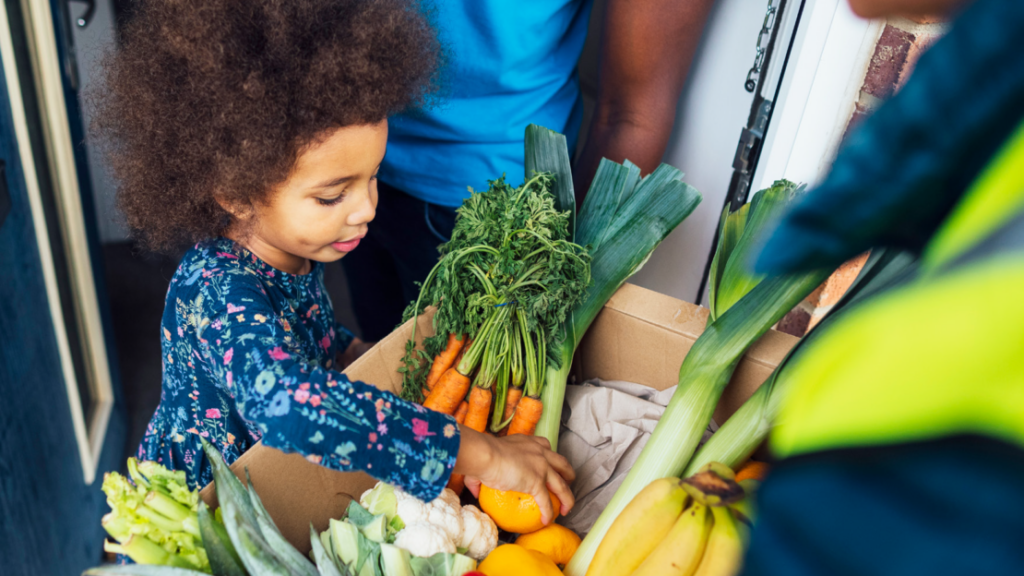 Community Food Retail projects are not-for-profit, charity or social enterprise initiatives rooted within a local community, with a strong social mission to tackle food related issues. The Cardiff Community Food Retail Network is a mix of agencies and projects which are providing access to food in times of need, supporting people to build long-term solutions to overcoming financial hardship and helping them to stay healthy.
The Food Cardiff staff supported by the donation from Clayton Hotel also help work on 20 projects which are providing 2,400 households with dignified access to healthy, culturally appropriate food – as well as wrap-around services such as money advice, nutrition tips and debt support.
Pearl Costello, Food Cardiff coordinator said:
Clayton Hotel's donation demonstrates one of many ways that businesses can help the Food Cardiff movement which includes a range of pledges based on our Five Good Food Goals for the city – that people are healthy; that the food we eat is environmentally sustainable; that communities can help to shape their food systems; that our local food economy is resilient; and that our food system is fair and policies are joined-up.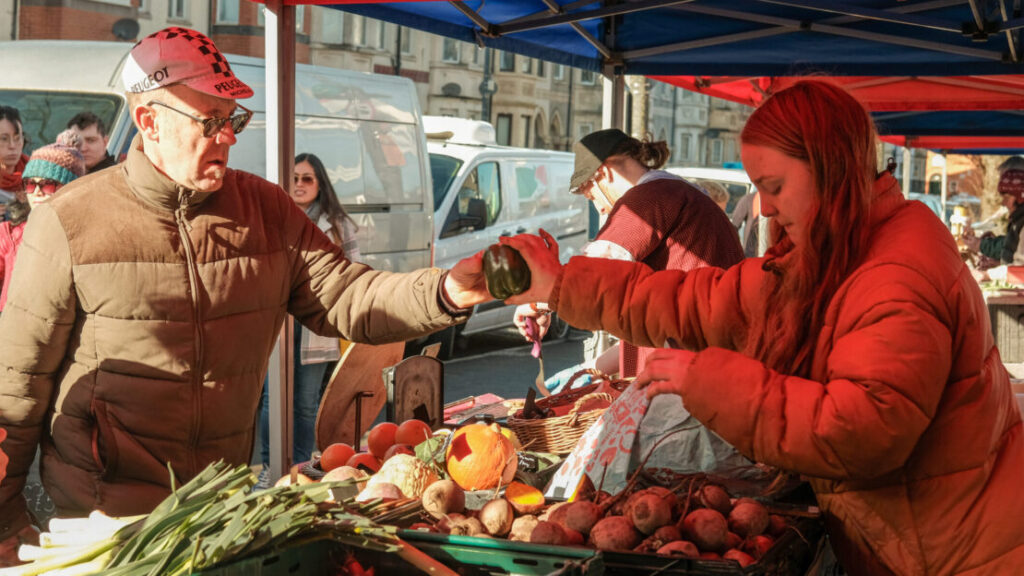 Patrick Hogan is general manager of Clayton Hotel, Cardiff and chair of the Cardiff Hoteliers' Association. He said:
Carolyn Brownell is interim executive director at FOR Cardiff, the city's Business Improvement District. She said: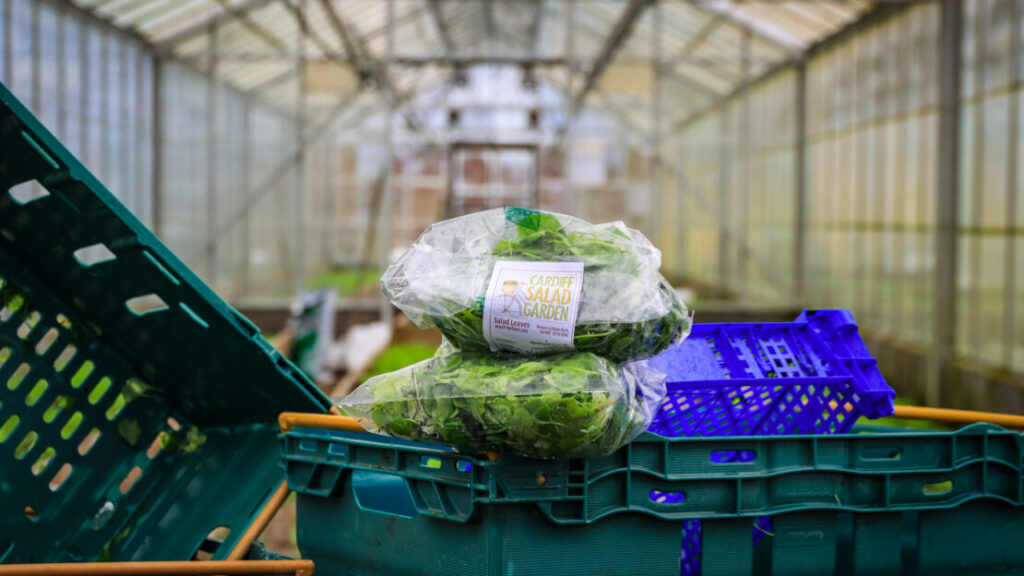 About Food Cardiff
Food Cardiff is part of Food Sense Wales, which aims to influence how food is produced and consumed in Wales, ensuring that sustainable food, farming and fisheries are at the heart of a just, connected and prosperous food system.
The Food Cardiff strategy board also includes ten volunteer members from a range of organisations including Cardiff Council, Cardiff and Vale University Health Board, Cardiff Farmers' Markets, Action in Caerau and Ely and Cardiff University as well as many others.
Through this network, Food Cardiff is is leading the campaign to bring together businesses, third-sector organisations, and major institutions in the city to help Cardiff reach Gold Sustainable Food Places status in the next two years. With support from For Cardiff's City Ambition Fund, a new toolkit has been created to help city centre businesses of all sizes and sectors to take actions towards a more sustainable, healthy and economically successful food system for the city.
Find out more: https://foodcardiff.com/about-food-cardiff