In advance of the Senedd elections later this year FOR Cardiff has launched A Recovery Manifesto for Cities and High Streets.
The manifesto lays out eight priority areas for the next Welsh Government to focus on to ensure that city centres recover sustainably from the pandemic and overcome the challenges facing city centres that were present before the pandemic began.
Conduct a large-scale review of business rates
Allow city centre partnerships to participate more fully in the development of cities through increased powers coupled with stronger regulation
Maintain the benefits of good office environments whilst transitioning to a blended and accessible working dynamic
Empower communities to take charge of neglected or mismanaged spaces and prevent the destruction of historic and socially relevant structures
Supercharge the Town Centre First approach and bring public services in vacant central properties
Position, protect and strengthen cultural institutions in city centres
Defend free to access spaces and space for young people in particular
Continue to invest in developing high-quality public transport infrastructure
The full text of the manifesto is available in English here: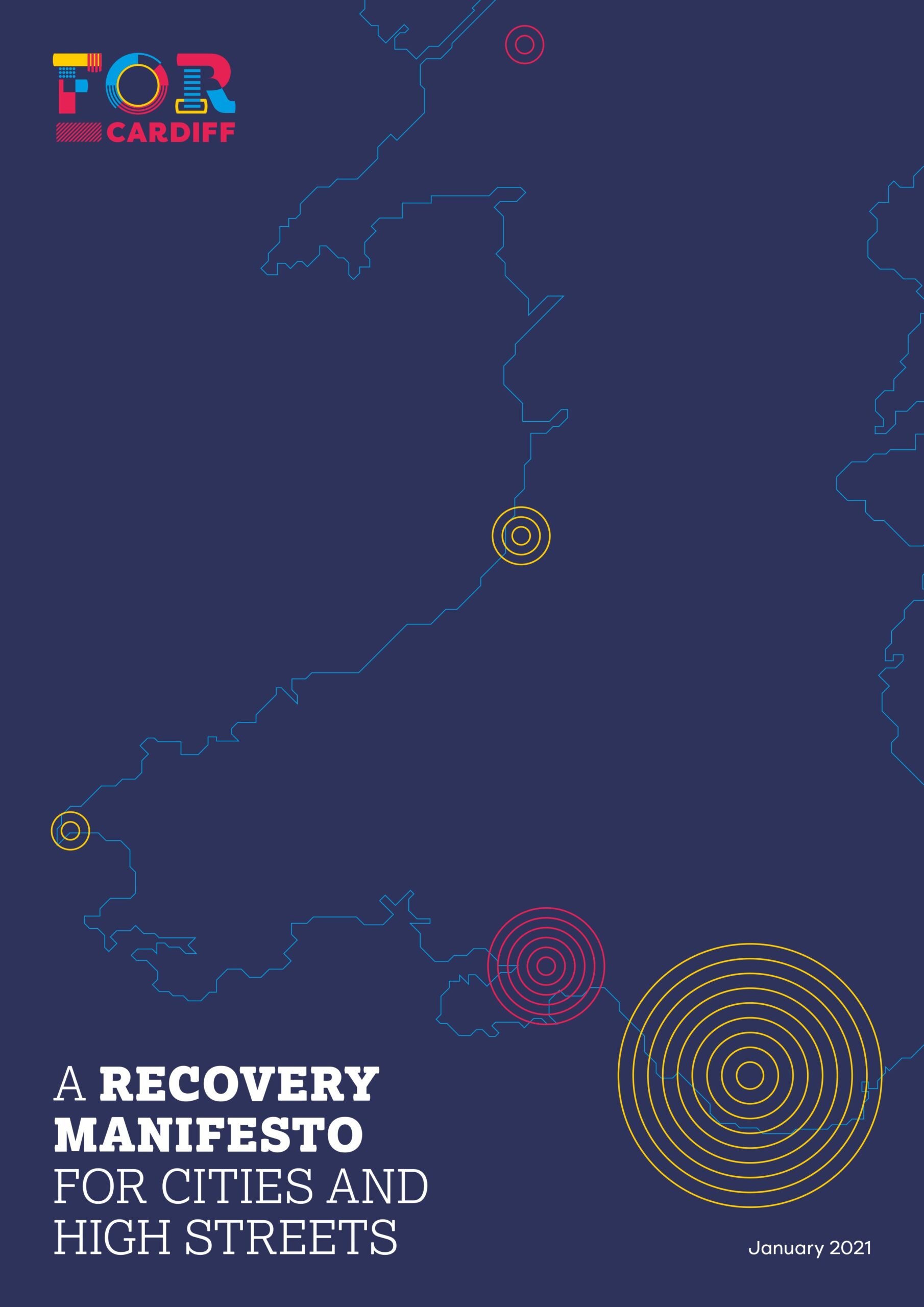 and in Welsh here;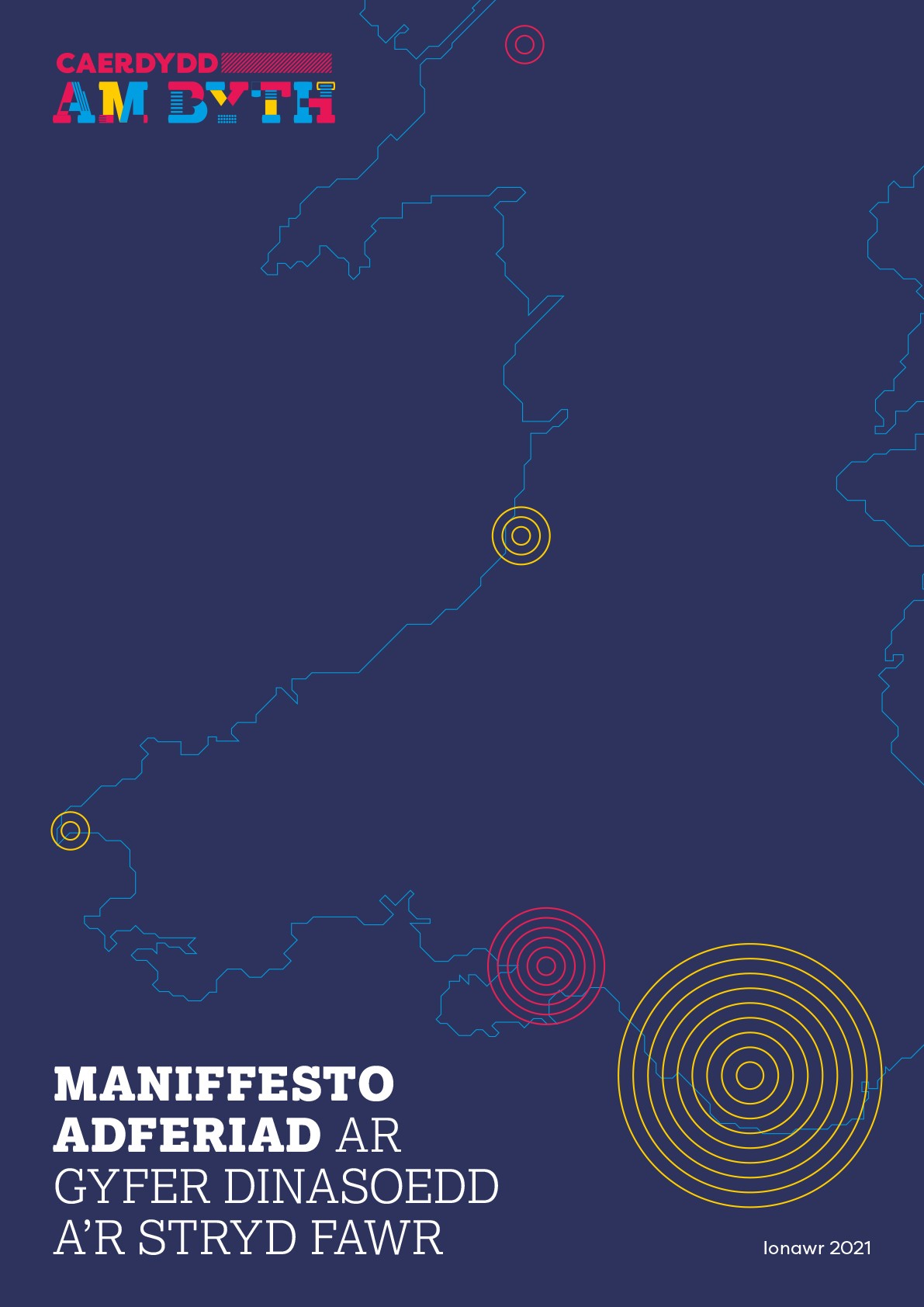 We have also put together a toolkit to allow our members to advocate directly for the recommendations of the manifest. Download the Member Manifesto Toolkit in English here and in Welsh here.
If you'd like to discuss the manifesto further please get in touch with our Projects Manager Emily Cotterill via emily@forcardiff.com