** Update – 18/10/2023**
We're saddened to hear that Chware Teg has unfortunately ceased trading. We are exploring new partners but if you would like to stay up to date with the project please sign up for our newsletter or visit www.equalitycitycardiff.co.uk
---
The project, a collaboration between FOR Cardiff and Chwarae Teg, marks a bold step towards inclusive workplaces in Cardiff
FOR Cardiff, the city's Business Improvement District (BID), has officially launched the ground-breaking Equality City project, marking a pivotal moment in the city's commitment to diversity and inclusion.
A recent survey of Cardiff businesses found 47% are unsure about the existence of an equality strategy for their organisation, highlighting the need for greater visibility and implementation.
The Equality City project seeks to bridge this gap by implementing comprehensive policies that promote equal opportunities and foster inclusive cultures.
It will revolutionize the way businesses approach diversity by conducting a diversity data review, enabling every individual to thrive and contribute to their fullest potential.
Carolyn Brownell, Executive Director (Interim) at FOR Cardiff said;
"This project will champion inclusivity in every aspect of Cardiff's vibrant community and is a resounding declaration of our commitment to a future where equality and diversity thrive in our cities workplaces.

"We take great pride in spearheading the Equality City project, recognising the power of collaboration and collective action to drive meaningful change. By empowering businesses to embrace inclusivity, we are setting the stage for an extraordinary transformation, unleashing the full potential of our city and creating a community that celebrates and respects every individual."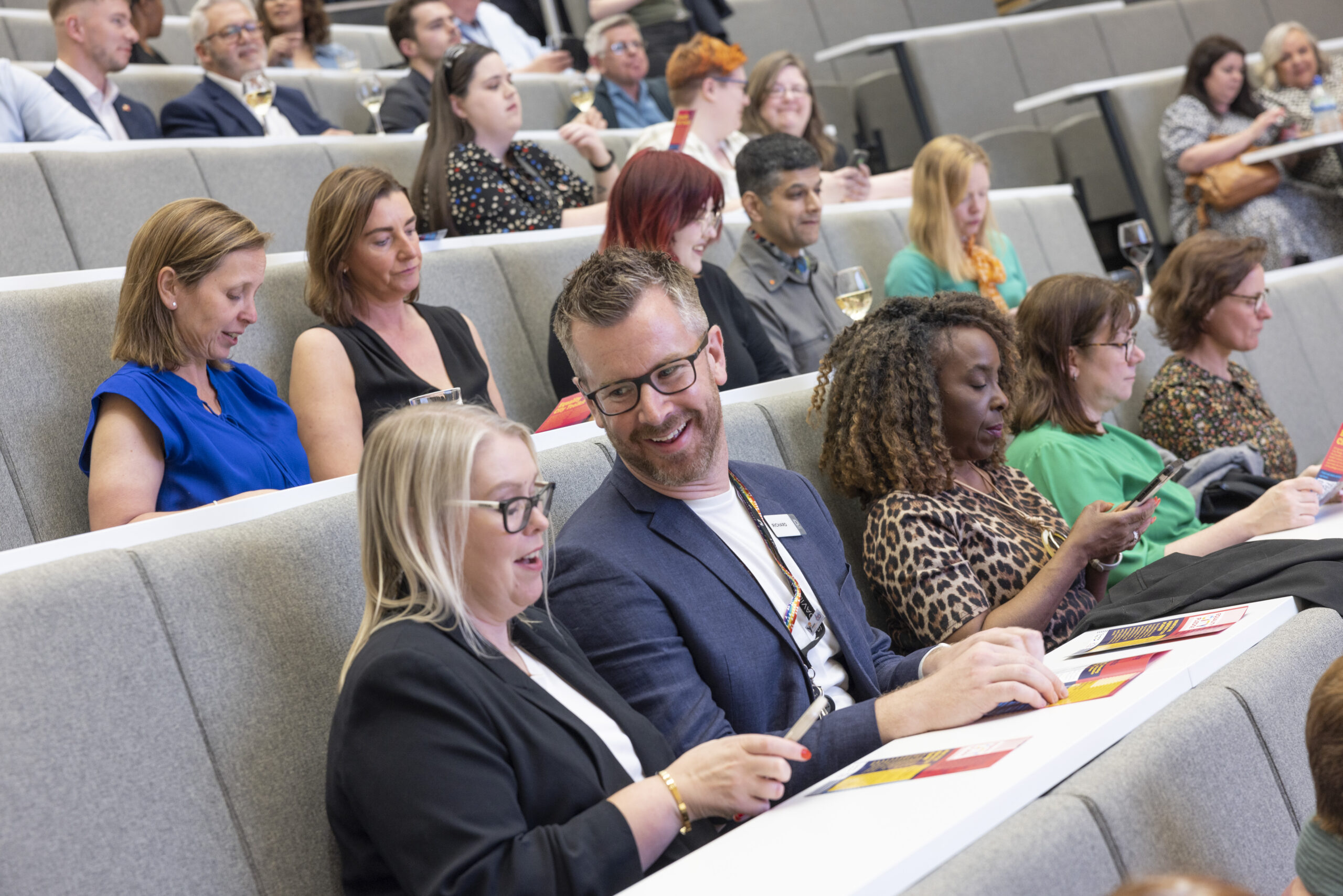 The launch event, held at Cardiff University's Centre for Student Life, saw passionate advocate Bernie Davies take the stage to deliver her empowering message. Davies, a strong proponent of diversity and inclusion and winner of the esteemed 'Women in Business 2021 Diversity & Inclusion Award,' emphasized the significance of allyship and the responsibility it entails.
Davies said,
"If we remain within the confines of our own lived experiences without consideration for other people's realities, we will not understand our privilege and the resultant responsibility.

"This Equality City launch event is quite aptly focusing on Allyship, and I feel privileged to be able to share my own experiences and expertise."

The event also highlighted the invaluable contributions of Chwarae Teg, a leading charity dedicated to inspiring, leading, and delivering gender equality in Wales. As a key partner in the Equality City project, Chwarae Teg brings unparalleled expertise and resources to drive positive change and foster inclusive practices within Cardiff's workplaces.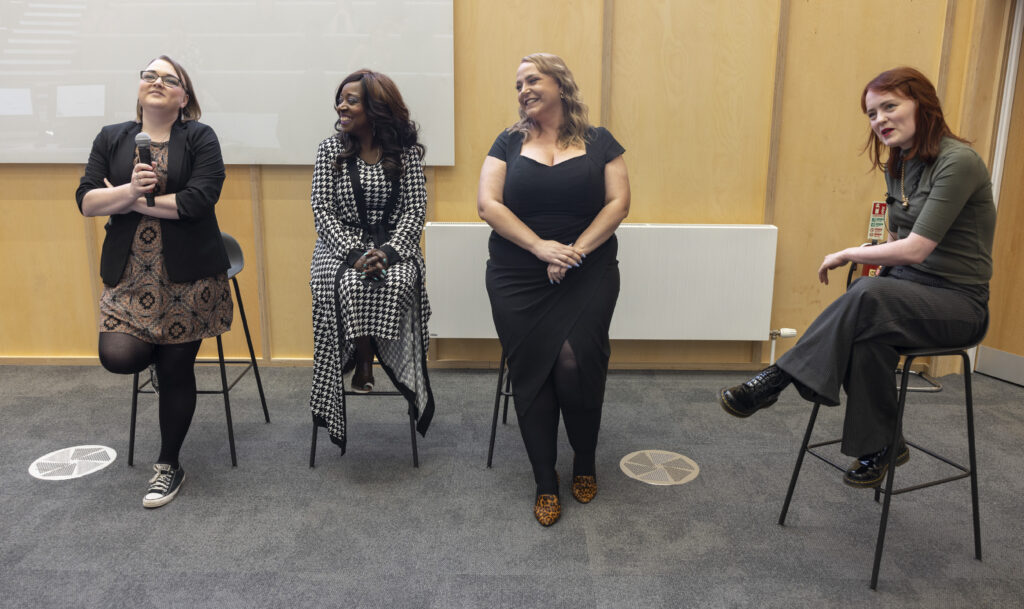 Lucy Reynolds, Chief Executive, Chwarae Teg, said:
"For over 30 years Chwarae Teg has been campaigning for gender equality, working tirelessly to create a fairer Wales, where all women can achieve and prosper.

"As a committed partner in the Equality City project, we will support businesses to culturally embed equality and diversity into their working practices and enact positive change within wider aspects of city life."
For more information about the Equality City project and to stay updated on future initiatives, please visit: www.equalitycitycardiff.co.uk