The Good Food Cardiff Autumn Festival returns for its fourth year in September, with Food Cardiff offering grants to community groups to celebrate the abundance of autumn and promote seasonal planet-friendly food.
Running from 9th – 30th September, the festival is a city-wide programme of food events which showcases the city's good food movement by connecting through food. Over the last three Good Food Cardiff Autumn Festivals community groups, gardens, local businesses and schools have had 100 events and activities, attracting over 5,000 attendees, distributing more than 5,000 vegetable plants and sharing hundreds of meals.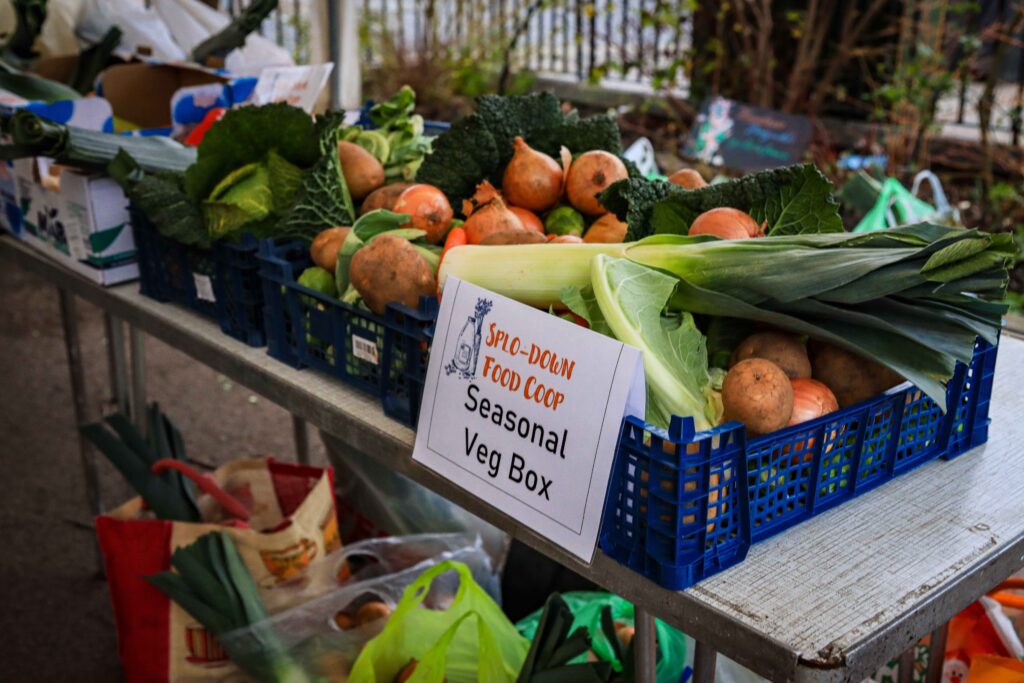 While previous festivals have focused on supporting communities in building post-covid resilience and tackling loneliness, this year, the theme is a celebration of the abundance that harvest time brings and a call for people to reconnect with the seasons in what they grow, cook and eat.
Food Cardiff is offering small grants up to £150 to enable not for profit groups to host events or activities as part of the festival. Anyone can apply as long as their event promotes Food Cardiff's 5 Good Food Goals which support the city's bid to become one of the UK's most sustainable food cities.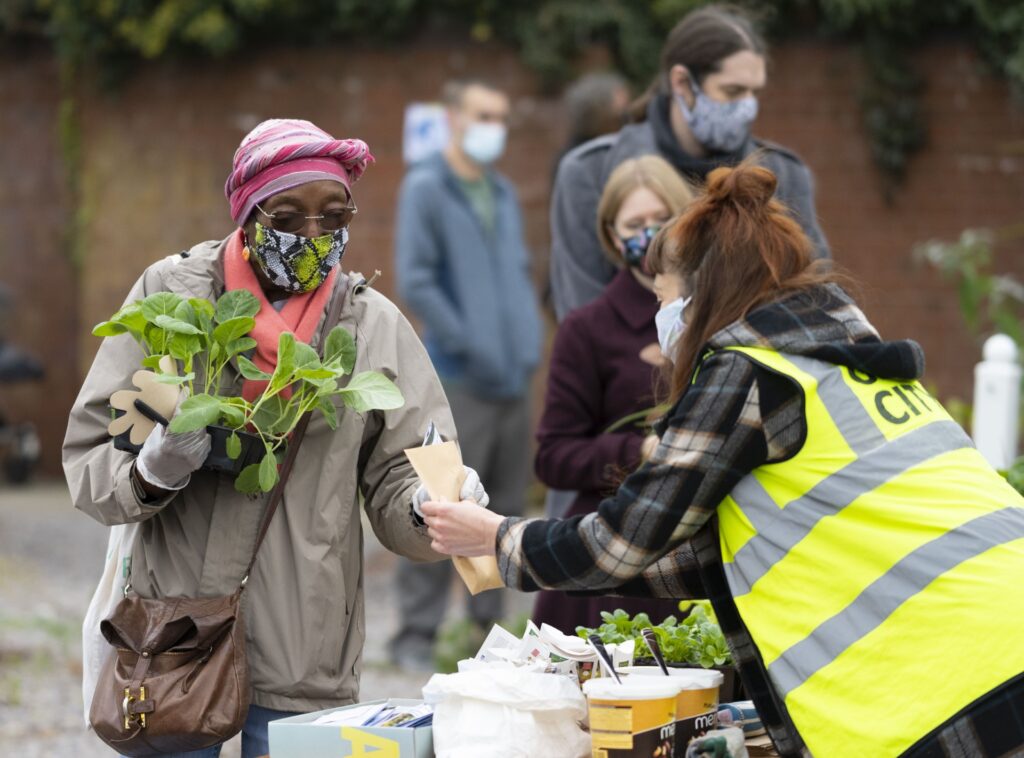 They are particularly interested in events or activities which bring communities, neighbourhoods or households together through food, which are developed in partnership with the people who will benefit and those which involve a diverse range of communities across Cardiff.
Food Cardiff Coordinator, Pearl Costello explained:
"The Autumn Festival is celebrating Cardiff's 5 Good Food Goals, which were developed with the involvement of more than 2,500 people in the city. Globally, our food generates between 21-37% of total greenhouse gas emissions. This year's Festival is encouraging people to celebrate the abundance of autumn and the joy – and sustainability – of eating with the seasons."

"At a more personal level, eating well helps with our mental wellbeing, reduces risk of diseases and can keep our immune systems healthy – but many people struggle to get access to the good food they need. The Festival will share inspiration and the skills and equipment that people need to eat a balanced, seasonal, sustainable diet," she said.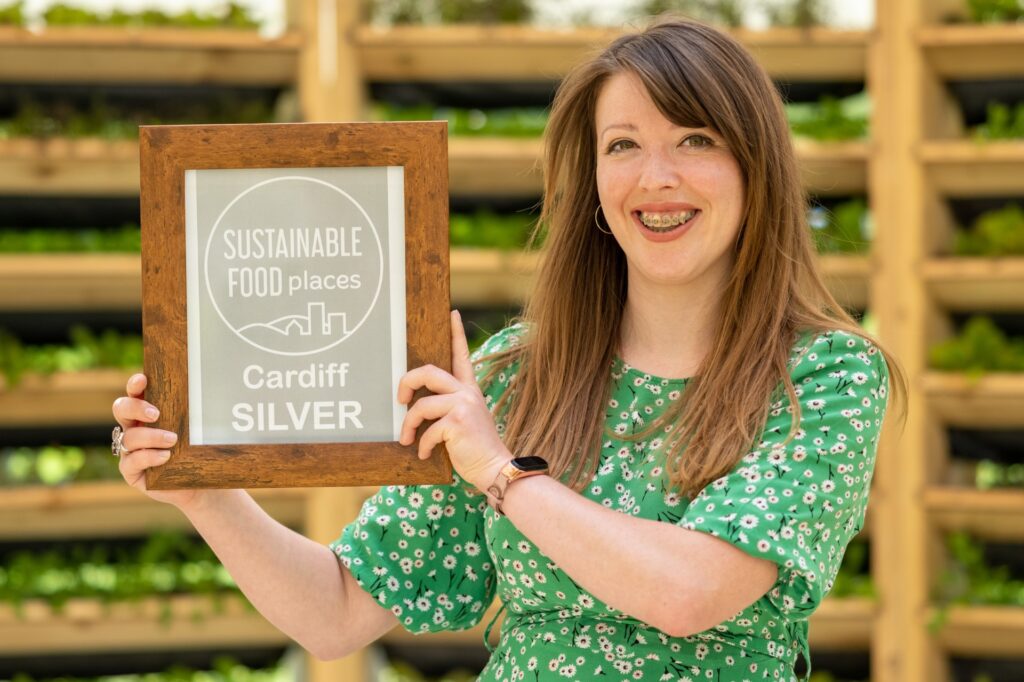 Any organisation, whether they apply for a grant or not, can submit a relevant event to be included within the festival. Community groups and not-for-profit organisations can apply for the Food Cardiff small grants programme before 23rd August via this link.