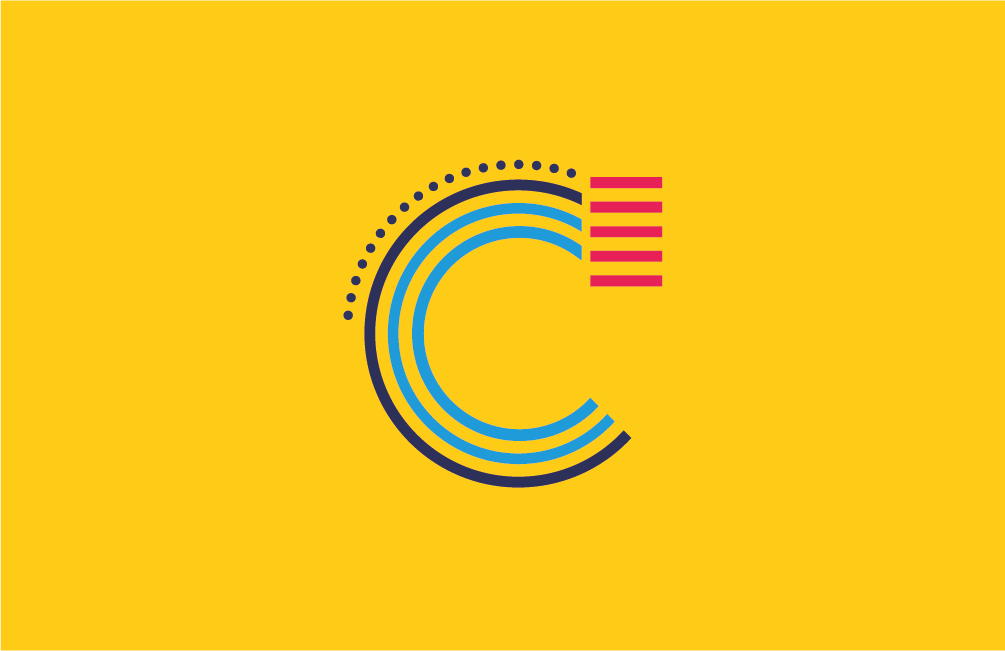 FOR Cardiff members and all of their staff are entitled to exclusive use of 'The Card'.
'The Card' provides member employees with unique access to over 100 offers, discounts and events for city centre businesses in the FOR Cardiff area. There's also a Facebook group where members can be the first to find out about exclusive events and promotions. If you're a registered card holder then you can join up here.
There are now over 30,000 recyclable plastic cards in circulation, and a digital version which is available once you've registered. The offers are in the log in section of the website, and all users need to register to ensure that offers remain exclusive to FOR Cardiff members.
When you go to register online there are two options of member, firstly a standard membership where you can access the offers and a digital copy of your card and secondly Business Managers.
Business Manager's need to be able to evidence their role as a manager within the company, and once approved are able to do the following:
Amend your Business Directory Listing – Please check your listing to ensure it's up to date and includes your social media channels and correct contact details.
Submit an Event – If your business has an event coming up that you want to offer to FOR Cardiff members or the general public you can upload them here and select the appropriate audience.
Submit/amend/delete an Offer – There are 30,000 cards in circulation for FOR Cardiff members, if you want to add a bespoke offer for a limited amount of time or ongoing this is the place to do it. Remember to monitor how your offers are performing so they'll delivering the best for your business.
Submit a Classified – If your business has something they're in need of or something to offer another business, this is your opportunity to put it in front of thousands of your business neighbours.
Manage your Businesses Users – Every member of staff in your company is entitled to have a card, however if they leave you are able to remove them as a user from your business so that they are no longer able to use The Card.
We've reached out to all business members to establish how many cards your teams need or if you want to submit an offer. If you've missed out download a form here or email thecard@forcardiff.com and we'll be in touch. We also offer a service for businesses of 100+ employees where we'll arrange to be in a convenient location to hand out the cards to your staff, explain registration, where the offers are etc, if that is of interest please let us know on the email details above.