Slick new upstairs bar & games room to open Friday, November 10th 2023.
Par 59, the renowned St Mary Street bar, restaurant, and mini-golf hotspot, proudly backed by football icon Gareth Bale, is set to double its capacity with the grand opening of a thrilling upstairs bar and games room, aptly named 'Shuffles.'
Established in March 2022 through a dynamic partnership between Bale's Elevens Group LTD and The DEPOT, one of Wales' most successful independent entertainment brands, Par 59 breathed new life into a city-centre location that had sat vacant since 2016 (formerly home to Liquid nightclub).
It introduced a unique blend of a bar and casual dining with two custom-designed 9-hole mini golf courses, quickly becoming a favourite destination for after-work outings, date nights, and competitive gatherings. Such success paved the way for the brand's expansion, with Par 59 Bristol opening its doors in December 2022.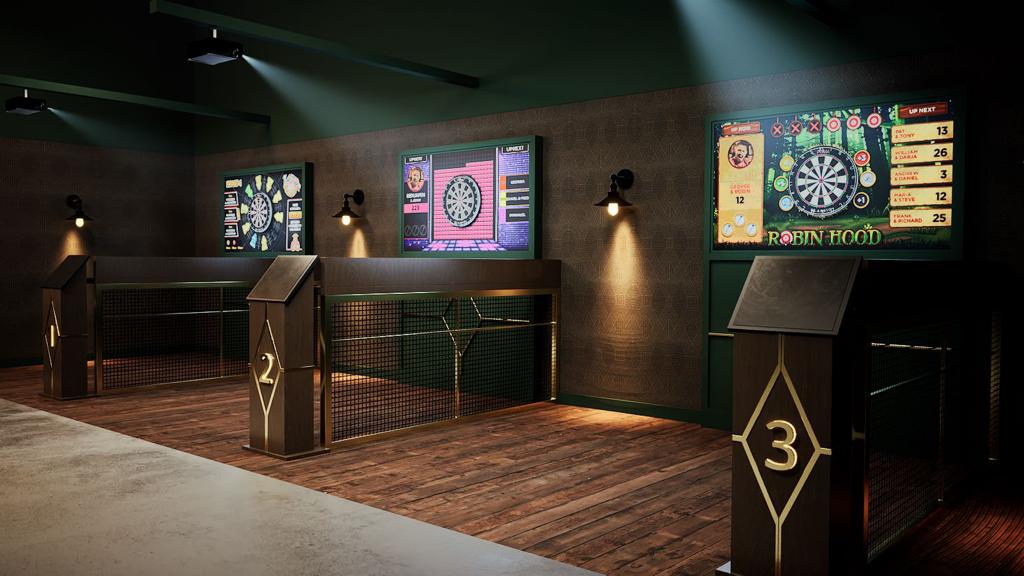 The eagerly anticipated upstairs expansion, Shuffles, will offer guests even more opportunities for friendly competition – with three brand-new interactive shuffleboards and five interactive dart boards, along with a second bar area featuring cosy booth seating.
Nick Saunders, founder and Managing Director of The DEPOT and co-founder of Par 59, expressed the team's dedication to unveiling this second phase in time for the festive season. He remarked,
"With the addition of our new interactive dart boards, Par 59 is going to be the place to be for an unforgettable blend of competition, camaraderie, and fun.
Our 'supercharged shuffle boards' are the first of their kind in Wales, combining the skill of classic shuffleboard with the thrill of a video game, offering engaging game modes tracked real-time on digital screens, giving a tech-twist to the classic shuffleboard experience."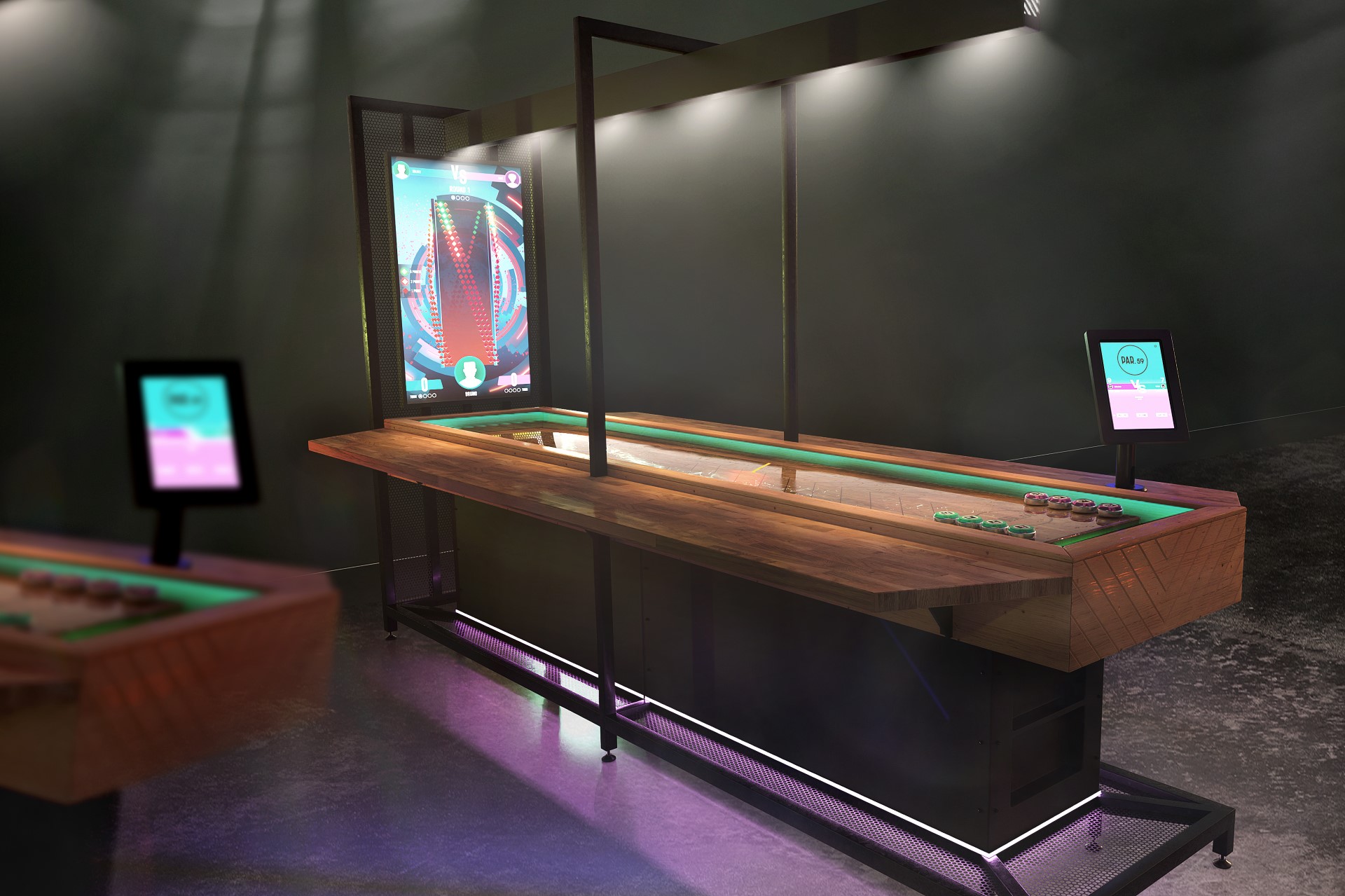 This upstairs expansion will elevate the city-centre venue's total capacity from 250 to over 500 covers across 22,000 sq ft – making it an ideal destination for corporate events and screenings of sporting events and fixtures.
Starting November 10th, Par 59 guests can indulge in a night of mini golf, state-of-the-art shuffleboards, interactive dartboards, and enjoy an array of drinks and street food from in-house traders Dirty Birdie.
Gareth Bale, the celebrated Wales and Real Madrid star, shared his enthusiasm, stating,
"We're really looking forward to welcoming people to this new addition to our venue – where competition meets innovation in a one-of-a-kind setting. See you on the shuffleboard!"
 Bookings are now open for this exciting expansion, and patrons can inquire about Christmas party availability by visiting www.par59.com/shuffles.