On Thursday 10th March, over 200 Cardiff city centre employees attended a VIP launch night at Heidi's Bier Bar, Cardiff as part of FOR Cardiff's membership scheme called 'The Card'.
Exclusively for employees that work at FOR Cardiff member businesses, 'The Card' gives staff access to discounts and events at city centre businesses.
By being part of The Card, guests had the chance to preview the highly anticipated alpine bar before it officially opened to the public the following day.
Employees from 34 different businesses from across the office, retail and hospitality sectors attended the sold-out event.
Members received a free welcome drink, goody bag and two free drink vouchers on arrival.
They were also able to get 2-4-1 on cocktails when they showed their digital or physical version of The Card.
Heidi's have officially added this offer to The Card, meaning that anyone signed up can access the 2-4-1 offer on cocktails between 4pm and 10pm every day.
With access to all three floors, guests were able to explore the venue and enjoy the full après ski experience.
Special drink packages like Heidi's famous 4 litre drink towers and shot skis were on the menu along with their selection of beers from the continent.
Guests were also treated to Oktoberfest style dancing and live music from a traditional Oompa band.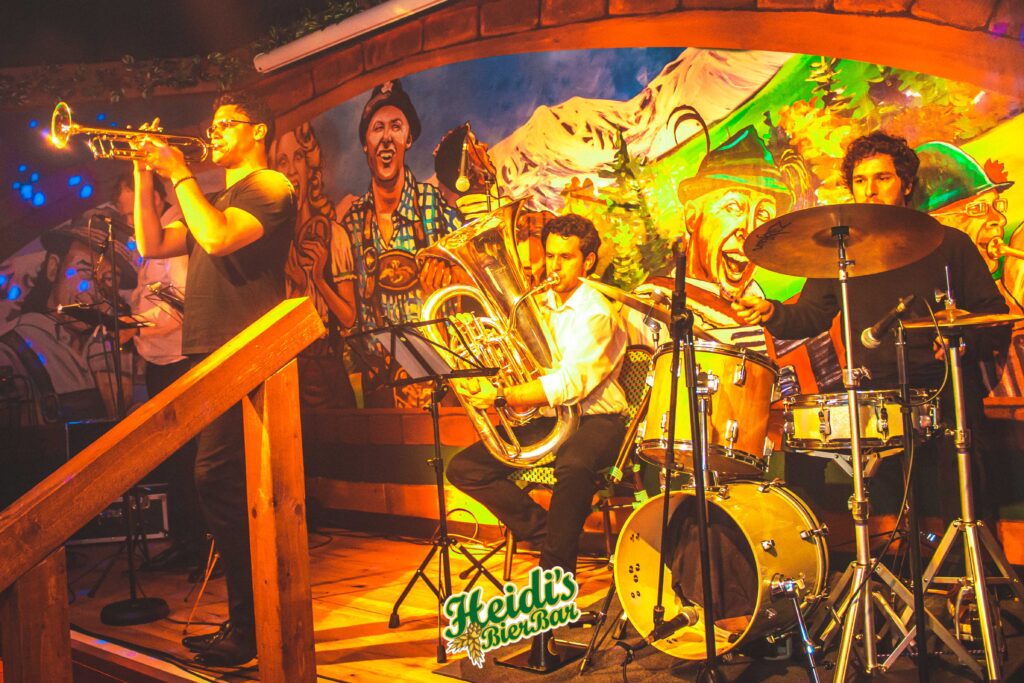 One of the guests, Laura Bryce who works at Hamlyn Williams said:
"It was great to be exclusively invited before the venue opened. The free drinks were a bonus for our employees! They all had a great night with dancing and having fun. They have all been talking about it since and can't wait to go back to Heidi's."
FOR Cardiff established The Card to create a community for employees in Cardiff city centre which is a unique benefit to businesses.
The VIP event was an opportunity for employees to socialise and for businesses to make new connections.
The Card also gives businesses a vehicle to tap into new audiences and encourage employees to spend time in Cardiff city centre and for new businesses like Heidi's Bier Bar, The Card was an invaluable resource to raise awareness of the venue before it opened.
After a hugely successful launch of The Card events at The Botanist in 2019, the covid-19 pandemic meant that FOR Cardiff had to put its member event programme on hold.
The VIP Launch at Heidi's Bier Bar has allowed FOR Cardiff to kick start The Card events once again and is one of many events planned as part of The Card this year.
Adrian Field, Executive Director of FOR Cardiff said:
"Events such as this are a great way of promoting a new business, bringing employees together to support them and act as ambassadors for Cardiff.

The Card events help to create a community for employees which has benefits for both businesses and the city centre."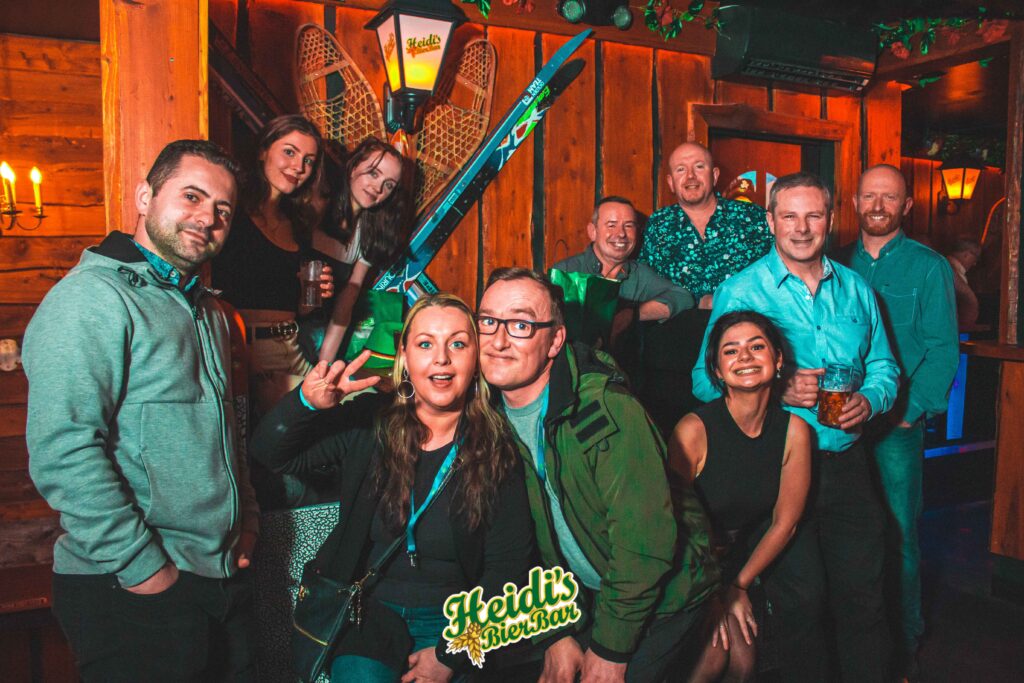 To sign-up to The Card or login view our current offers, please visit www.forcardiff.com/the-card/.
If you are not sure if you are eligible for The Card or would like to find out more about the scheme, please email info@forcardiff.com.
Cardiff city centre-based businesses are welcome to get in touch with us to discuss hosting an event as part of The Card. Please email  emma@forcardiff.com for more information.