The Cardiff Wine Passport is back for a new summer edition – and this time there are three new venues taking part, even more wines to try – and even the inclusion of two wine cocktails.
The Cardiff Wine Passport was first launched in August 2022. The scheme allows intrepid wine explorers to purchase a physical 'passport' which can be used to claim handpicked glasses of wine at six city centre venues of their choice, earning stamps for their passports as they go.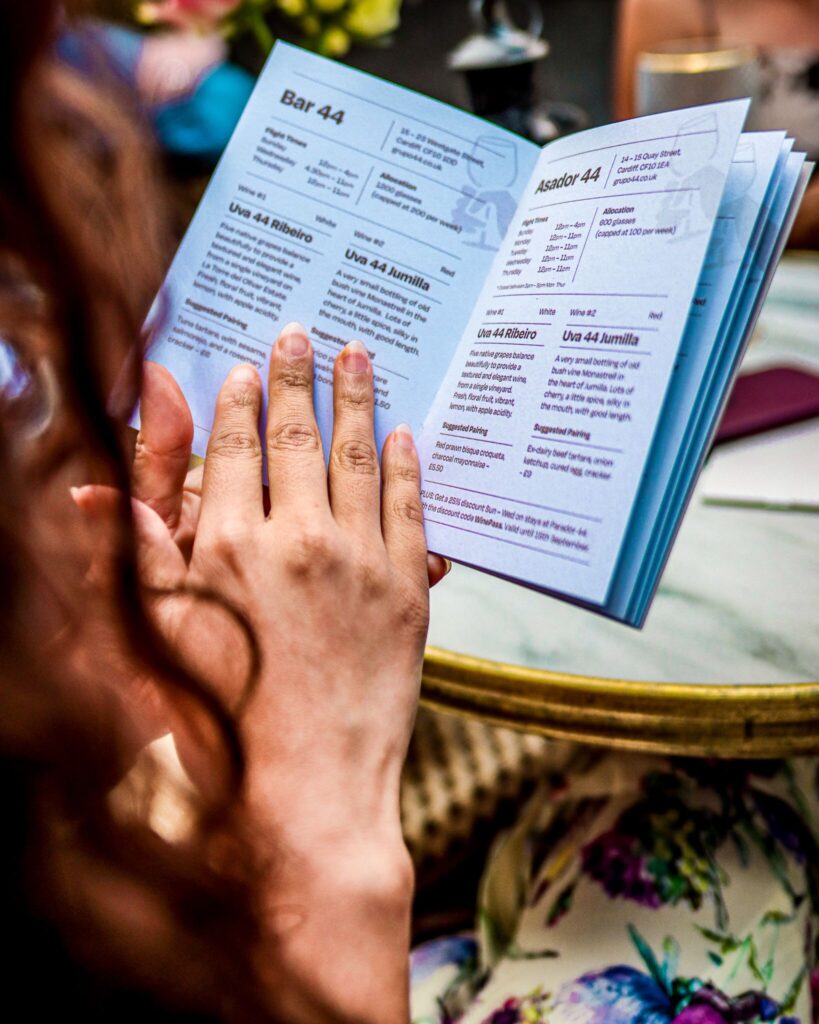 The new 'Summer Edition' of the Cardiff Wine Passport will be valid from the 6th August for eight weeks (from Sunday to Thursday); and this time, there are 12 independent hospitality venues signed up to take part. These include:
Bacareto: A relaxed and informal café bar, inspired by the small bàcari of Venice.
Bar 44: A lively tapas bar in the heart of the city, serving classic and seasonal small plates.
Daffodil: A modern gastro pub, serving quality seasonal food with a focus on local Welsh produce.
Scaredy Cats: A casual café-bar in the heart Cardiff offering board games to play whilst you dine and drink.
Vermut: A cosy hole-in-the-wall bar which specialises in the sale of Sherry, Vermouth, and wines from Montilla-Moriles.
Asador 44: A restaurant serving impeccable ingredients cooked over an authentic Spanish grill.
Kindle: A sustainability focussed, outdoor-only restaurant serving natural wines and food cooked over fire.
Curado Bar: A Spanish deli bar in Westgate street serving beer, wine and pintxos (a small snack, traditional to bars in northern Spain).
Nighthawks: This quirky wine bar opposite Cardiff castle has gained a cult following for its incredible grilled cheese sandwiches.
And the brand-new venues joining the summer edition are:
Parallel: This small-plates dining bar is sister restaurant to the ever-popular Pasture, situated next-door.
Lab 22: One of the best kept secrets on Caroline street, this cool, eclectically styled cocktail bar & speakeasy is a favourite with late-night crowds.
The Dead Canary: For the first time ever, this hidden speakeasy on Barrack Lane will offer two wine-based cocktails as part of the Cardiff Wine Passport.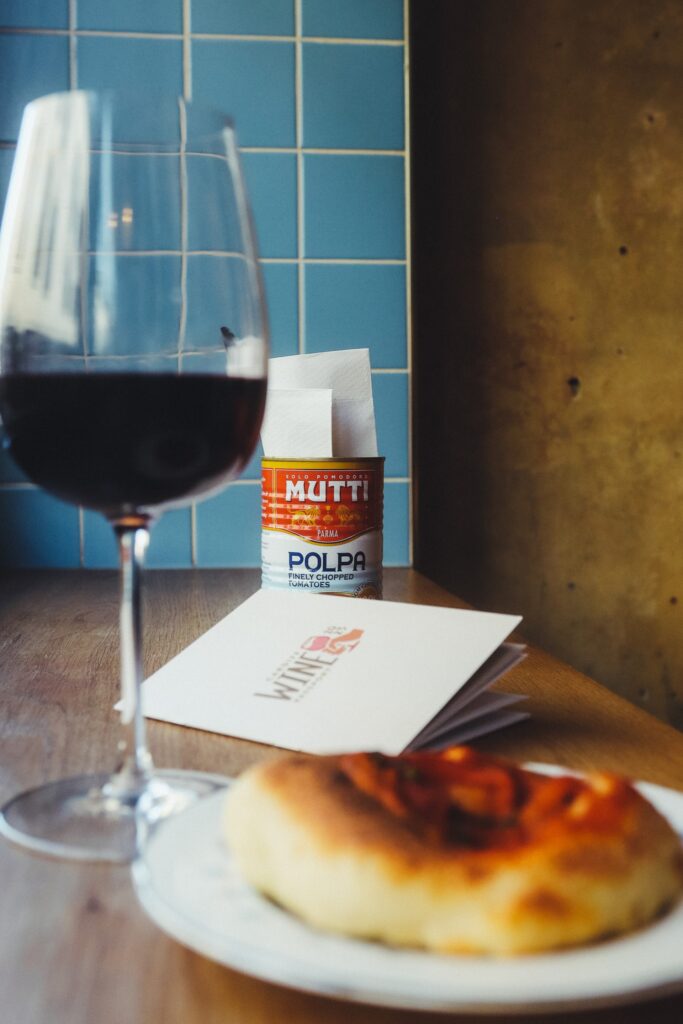 As with previous editions, the summer passport will offer a choice of two different wines at each venue (except Dead Canary who will offer a choice of two wine cocktails); for an extra cost, passport holders can also add a suggested food pairing designed to perfectly match their glass of wine with a seasonal small plate or bar snack.
This year, the wines on offer include a wide selection of whites and reds, and for the first time, a couple of orange wines – made by leaving the grape skins and seeds in contact with the juice, creating a deep orange-hued finished product.
The Cardiff Wine Passport concept was created by wine-lover and independent PR consultant Jane Cook, as a way to showcase some of the city centre's best independent bars & restaurants – places that can sometimes be overlooked in favour of the big-name chains.
She explained "It's the independent bars and restaurants of Cardiff city centre that make it stand out from anywhere else in the UK, they give our city its own unique identity and flavour. The Cardiff Wine Passport is all about showcasing these venues in a fun way – and giving people a great excuse to visit places they might not have considered or known about before."
The Summer Edition of the Cardiff Wine Passport has once again been supported by For Cardiff, the not-for-profit Business Improvement District (BID).
Carolyn Brownell, Interim Executive Director at For Cardiff explained, "We initially funded the creation of the first Cardiff Wine Passport using our City Ambition Fund, and it's been brilliant to see the scheme go from strength to strength. The impact it has made has been so significant that we came on board as a sponsor at the beginning of this year, and now we're looking forward to seeing the brilliant summer iteration come to life."
Since the first pilot in 2022, the Cardiff Wine Passport has grown to become a hotly anticipated fixture in Cardiff's events calendar. With a limited availability of only 900 passports available, it's anticipated that the Summer Edition will sell out quickly when it becomes available to purchase on the 28th July.
You can sign up for priority on-sale access via the Cardiff Wine Passport website at www.cardiffwinepassport.co.uk. For more information, follow the Cardiff Wine Passport on Twitter, Instagram and Facebook at @cdfwinepassport.