FOR Cardiff have launched a discounted advertising scheme making it cheaper and easier for our members to access advertising options including Cardiff Buses and digital displays around the city centre. To talk to us about booking space email emily@forcardiff.com 
We're very flexible with how the space is booked – particularly for the digital screens but we've also laid out some simple suggested packages to get you started. Whatever you're interested in just let us know – the screens are available by the day.
Our dedicated fund for independent businesses means that if you don't have in house design staff we can help with that element too.
Digital Displays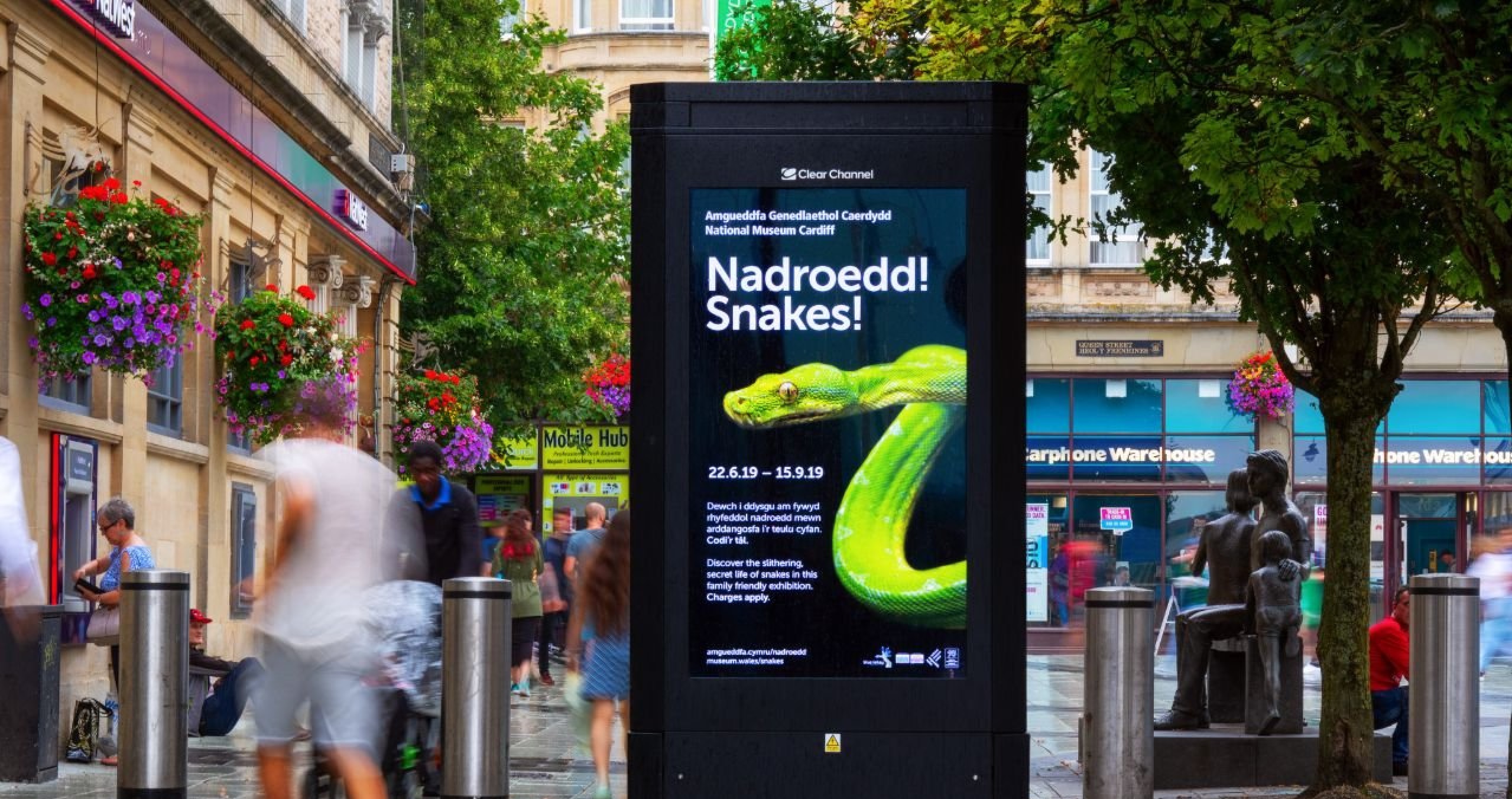 For £400 + VAT for a week or £775 + VAT for a fortnight your business can advertise on digital display screens around the city and your ad will be played an impressive 23,520 times a week!
The sites we use are in key high footfall areas
1-3 St Mary Street adjacent to Royal Arcade
The Queen Street end of Churchill Way
St Johns Street outside Leeds Building Society
High Street adjacent to Quay Street
St Mary Street
Queen Street The Friary
Greyfriars Road opposite Friary House
Hayes Bridge Road outside John Lewis
Buses
Advertising on Cardiff Buses is a great way to reach a wide audience across the whole city. Book 4 weeks of promotion on the back of 10 buses for just £1,500 + VAT or the sides of 10 buses for £,2,500 + VAT. You can also book backs and sides together for an additional saving bringing the total price to just £3,500 + VAT
To find out more or to book some space email emily@forcardiff.com