Hi, I'm Abbie, I work as a Project Support Officer here at FOR Cardiff. I joined in January 2023, after finishing a Creative Writing Masters at Cardiff University and completing a marketing internship.
During my internship, I worked to support the development of a project designed to help young people with their mental health. This gave me a clear understanding of how projects are devised, planned, piloted, and launched.
What I Do Day to Day
My role involves supporting the start-up, launch and smooth running of FOR Cardiff's projects. Something I noticed from the get-go was just how varied my job would be. We have a wide range of projects under our three headings Enhance, Deliver and Represent. This means that no two days in my role are the same, and I love that!
The main portion of my tasks are admin related. I help manage the FOR Cardiff and City of Arcades websites. This involves uploading events that are happening around the city to our events page, approving The Card user requests, uploading any press or PR coverage and sharing news stories.
One of my first tasks was to add a new section to the City of Arcades website that lists the stalls at Cardiff Market. I really enjoyed visiting the market stalls and speaking to the people who work there about FOR Cardiff and what we do. Showcasing these businesses on the City of Arcades website gives them an online presence and celebrates them as a unique feature of our vibrant city. This supportive attitude towards independent businesses is something I really appreciate about FOR Cardiff.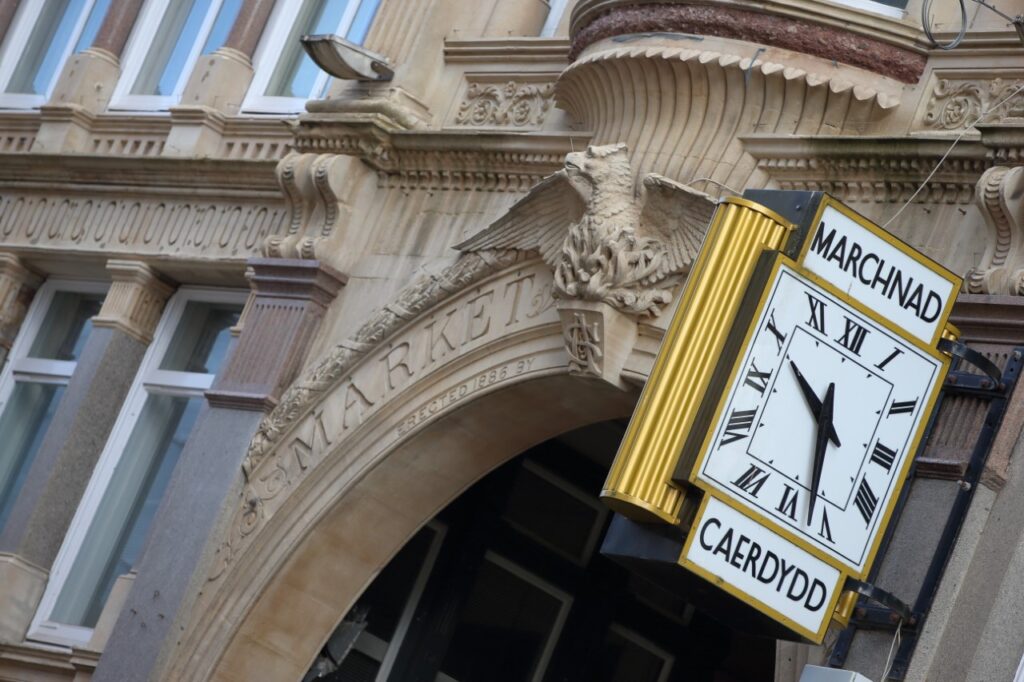 Highlights So Far
A project I have found extremely rewarding to work on is Safe Places. Safe Places is designed to help someone if they are anxious, scared or at risk while they are out and about. I manage new sign-ups for the Safe Places app so, if a business wants to become a Safe Place, they will contact me, and I will provide the relevant training materials. I enjoy this process as it feels like we are making an important difference towards the atmosphere of safety within the city.
One of my favourite elements of the job is the exclusive The Card events we host for our members, like the competitive darts evening we held at Flight Club. I helped with the organisation process and enjoyed seeing the event come into fruition, from the first meeting to the night itself. It was a successful evening where businesses were able to connect in a relaxed setting, which I think is important, especially in a post-covid world.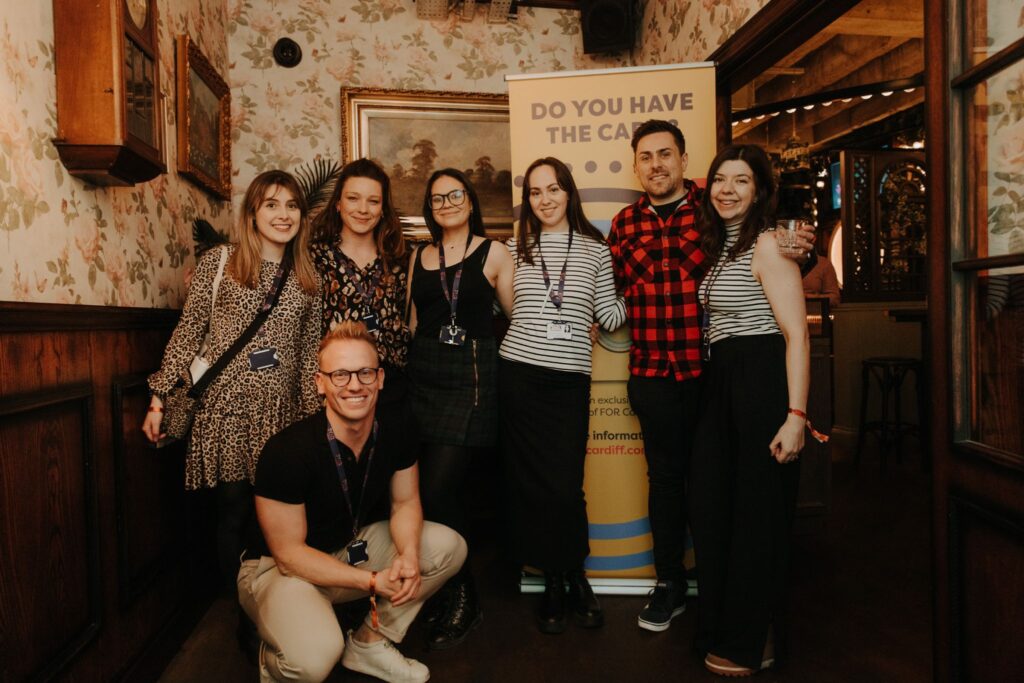 Also, in my first few months, we were invited to the launch of Lush Spa's new The Lakes bath experience. We had a lovely time trying out the services Lush offer, from hand massages to sound baths, and we created a TikTok to promote the new bath experience.
We have recently launched our TikTok account, and I am loving supporting our Senior Marketing & Projects Officer  in generating video content. It's a great way to utilise and enhance the marketing skills I picked up in my internship and helps us to reach a wider audience. When the BrickLive Dino Discovery Trail launched in St David's Cardiff this Easter, I worked with the photographer and captured video content of families enjoying the dinosaur models.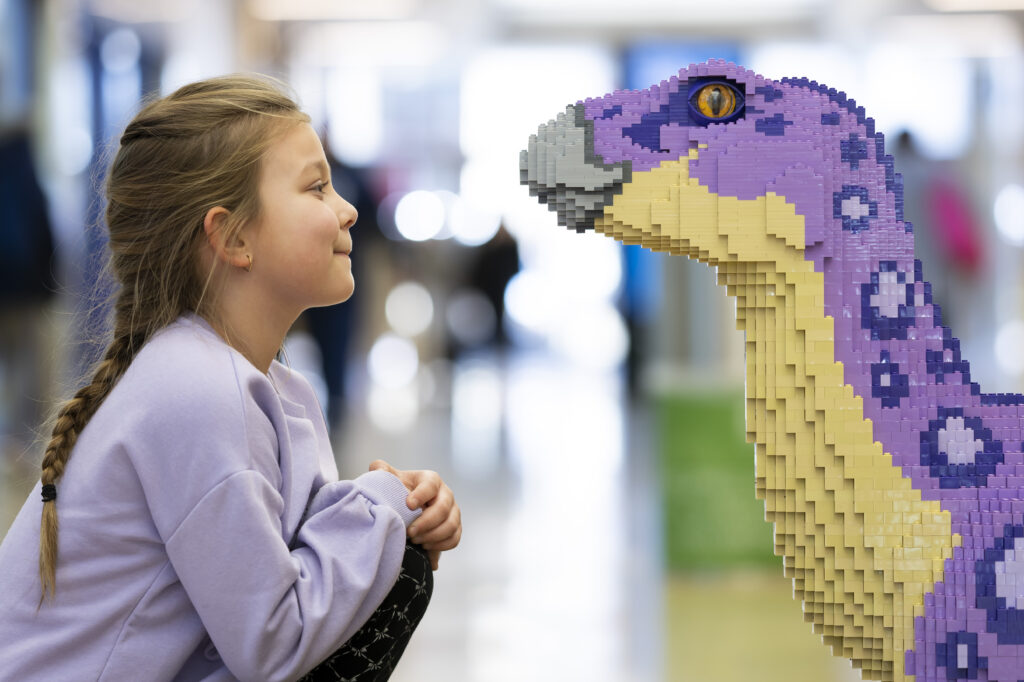 The Next Few Months
We have some exciting projects lined up over the next few months that I can't wait to get stuck into. In May we will be launching Equality City, a project which will see Cardiff lead the way in making a wider commitment to equality. And, in the summer, we will be launching a new tourism product with Hello Lamp Post.
I'm also looking forward to the launch of our Women's Safety Charter later in the year.