Get involved with World Refill Day
Make a small change to your daily routine by switching from single-use to refill or reuse and together we can have a big impact. 
Download the free Refill app to find businesses accepting reusables and providing free tap water refills. From coffee on your commute to drinking water on the go to zero waste shopping, download it today to find places to refill.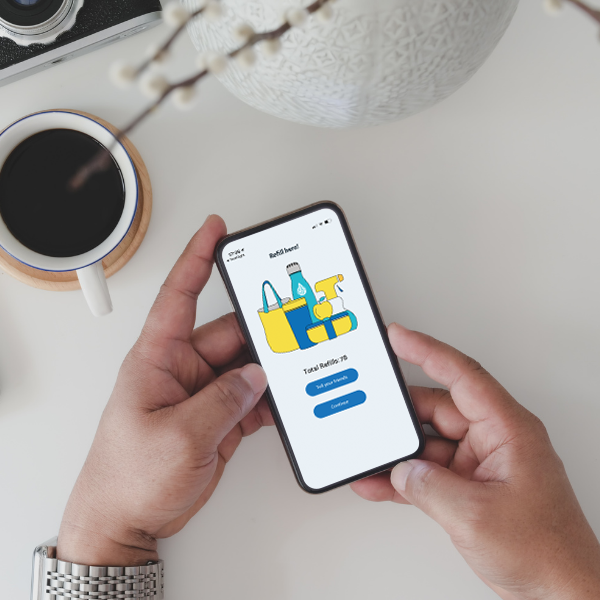 Fill up your water bottle at Cardiff Market
FOR Cardiff have been supporting Cardiff Council with the Refill scheme in Cardiff which has installed a new water fountain in Cardiff Market – so remember your reusable bottle next time you're visiting. Every time someone refills a bottle rather than throwing a plastic one away, we are reducing the amount of plastic that reaches the ocean. If just 1 in 10 people in the UK Refilled just once a week, we'd save around 340 million plastic bottles a year!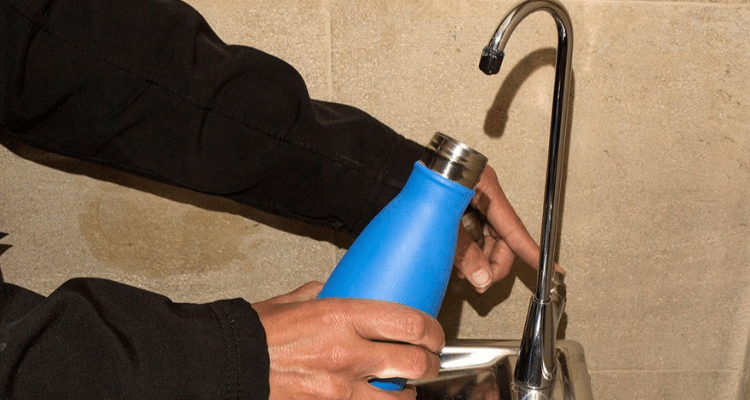 Reducing single use plastic
Research released last World Refill Day  (16th  June 2022), suggested that the cost-of-living crisis has made it harder for consumers to make sustainable purchasing decisions and avoid single-use plastic.
In response, local independent businesses used #WorldRefillDay to highlight cost-effective ways to shop plastic-free in Cardiff.
Read more here.
Stay hydrated sustainably this World Refill Day
Hydration is an important part of staying healthy, and is a simple, low cost way to stay energised throughout the day. Dehydration can have a negative effect on your wellbeing and can cause tiredness, lack of concentration, headaches and dizziness.   
Good hydration in the workplace is vital for keeping motivated and improving mental performance. Water is accessible, free and has no calories, making it the perfect choice for staying hydrated at work.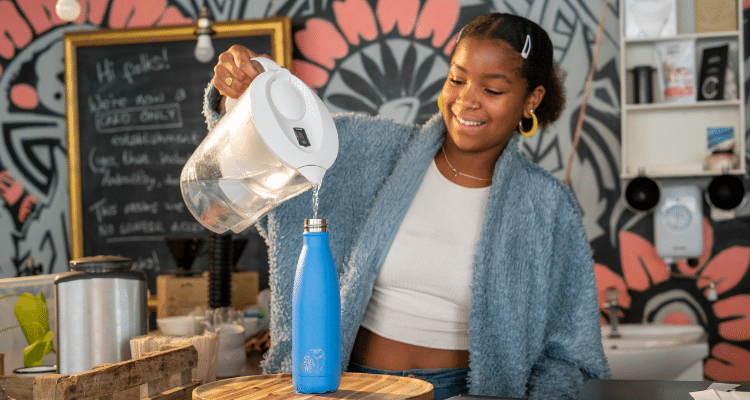 To help you stayed hydrated in the workplace, Cardiff and Vale University Health Board (UHB) have created a free Hydration Workplace Toolkit.  
The toolkit includes posters, social media posts and animations, and is full of tips for topping up the tap including refilling sustainably and how to spot the signs of dehydration. 
Download the Hydration Workplace Toolkit here.