FOR Cardiff are excited to announce the first wave of projects from most recent round of the City Ambition Fund.
The City Ambition fund is an opportunity for people, businesses, and organisations that have an idea that aligns with FOR Cardiff's aims to access funding and see their projects come to life.
Last year, the City Ambition Fund awarded grants to projects like the Cardiff Wine Passport, the Night of the Animal Wall trail and Cardiff Cargo Bikes.
Equal opportunities data from our previous funding round has shown that people from black, Asian, and minority ethnic backgrounds are less likely to make an application to the fund.
Therefore for this round, 20% of the £50,000 of funding was specifically ring fenced and available for Black, Asian and Minority Ethnic background individuals and their communities.
The projects that have successful secured funding this year include:
PALLET's Guerilla Galleries
Transforming disused shop fronts into vibrant art showcases, Guerrilla Galleries will pop up throughout Cardiff, creating a city wide exhibition. Featuring art from across a spectrum of mediums, there's something for everyone to admire and enjoy. They will also be launching a new website where you can purchase the featured art.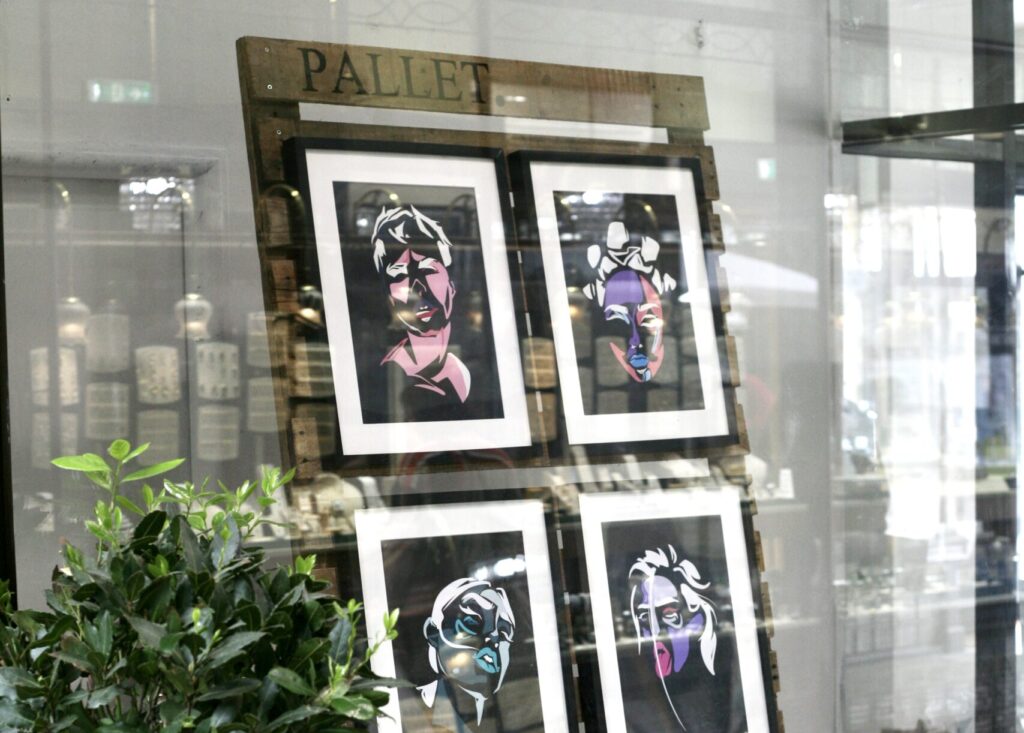 The City of Arcades Tasting Tour with Loving Welsh Food
This tour will highlight the buzzing food scene centred around Cardiff's arcades and city centre, showcasing the wide range of international cuisine available from independent businesses. As well as food tastings, there will be opportunities to shop and to learn about the city's vibrant history. This project will be a collaboration with City of Arcades, the brand created by FOR Cardiff in 2018 to promote Cardiff by raising awareness of its iconic arcades and vibrant business community.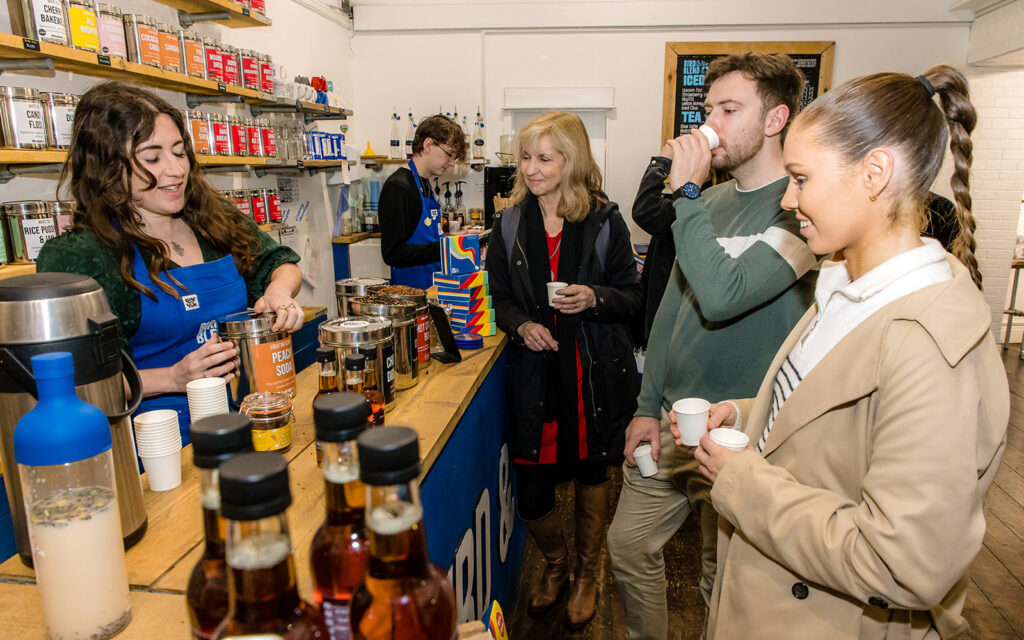 Young Queens from Al Naaem
Al Naaem is an editorial magazine exploring the diverse cultures of the Black Muslim & ethnic minority community in Wales and beyond. Their project supports Young Queens who are Welsh drama and poetry Somali group as they aim to increase their visibility in central Cardiff.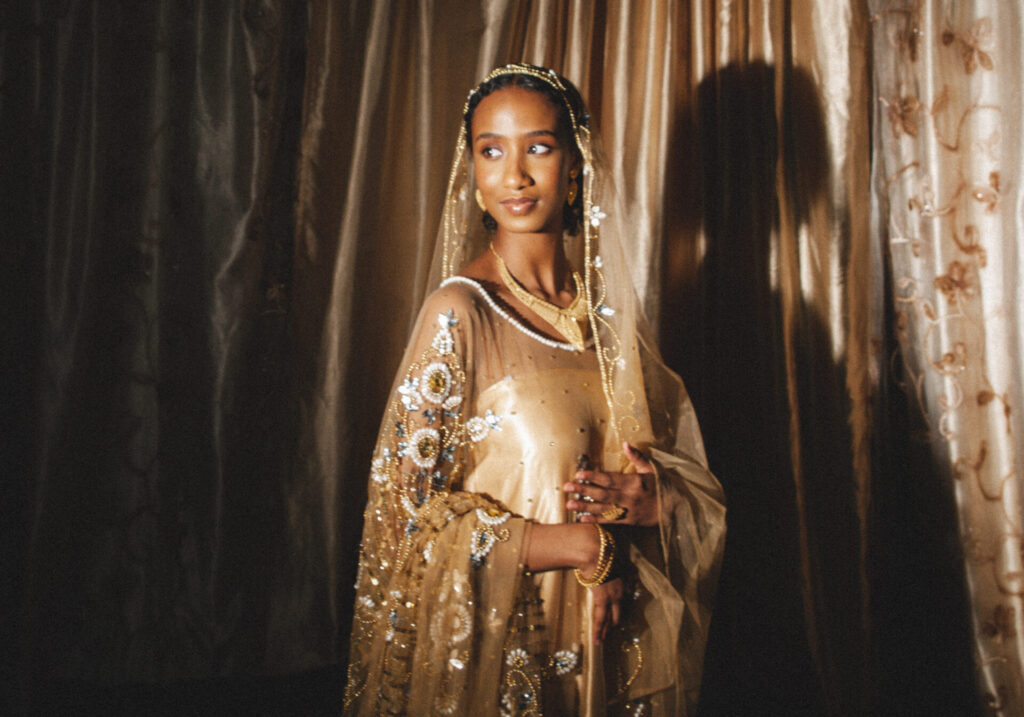 This Summer, Cardiff families will be able to experience four shows by Taking Flight Theatre for free. From celebrations of Welsh folklore, to madcap mayhem and silliness, these fun pieces of outdoor theatre are accessible to all with integrated BSL and audio description. As well as performances, families can also take part in accessible Dragon Taming workshops!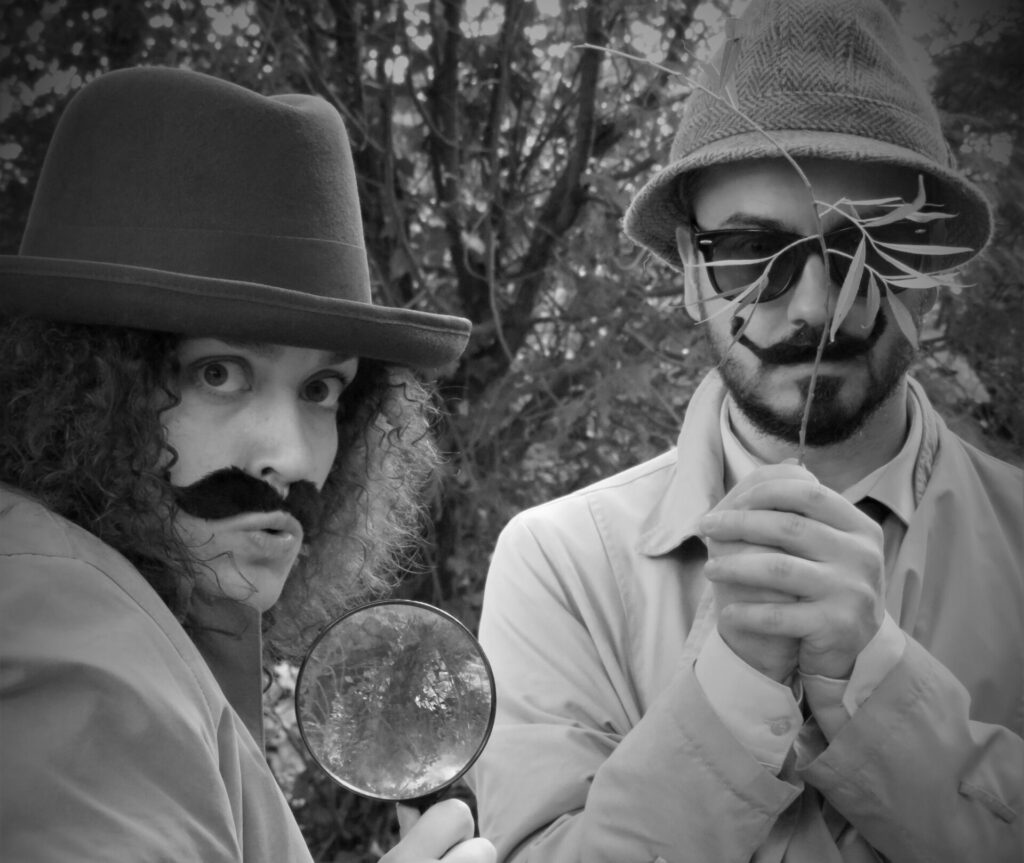 Diff Ambition Youth Music will provide free events for young people in the city centre where they can share and celebrate their music and socialise in a space that has been created specifically for them. The project will create a music experience for the young people of Cardiff that is inclusive, supportive and fun.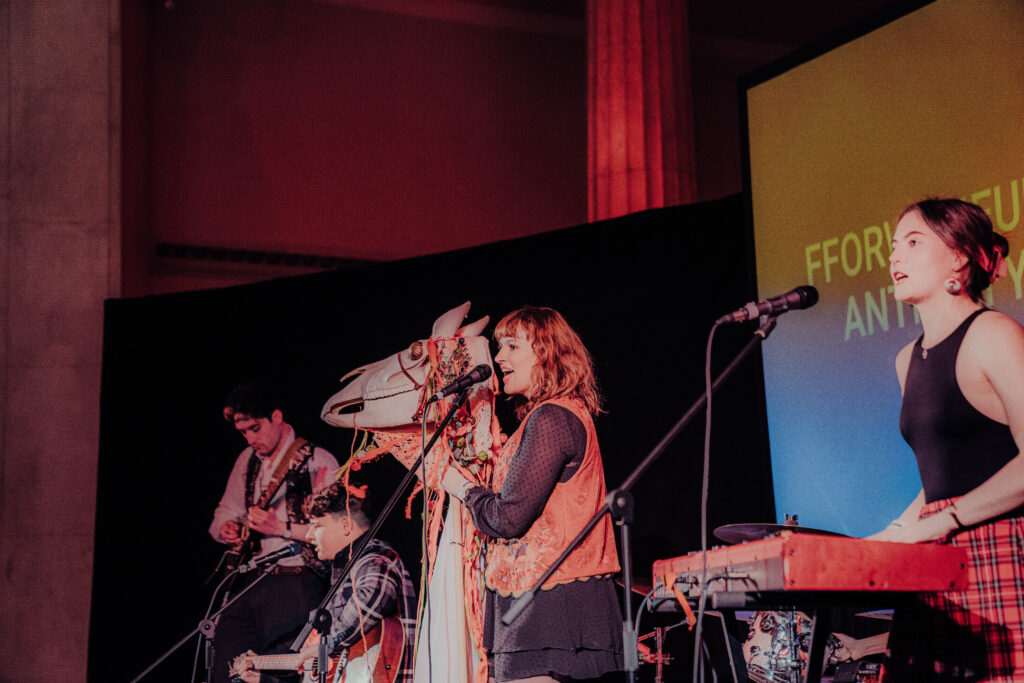 FOR Cardiff are pleased to be continuing our support of Minty's Gig Guide's journey to get 100,000 people to a Cardiff gig they wouldn't have otherwise attended as the platform transitions to financially sustainable model.
We will annouce the remaining projects from this round of City Ambition funding very soon.
If you have a project that you'd like to be considered for the next round of the fund email us on info@forcardiff.com and ask to be notified when the fund goes live again.