Before launching the award-winning City of Arcades brand in 2018, one of Cardiff's strongest assets was not leveraged enough to create a true unique selling point for the city.
City of Arcades celebrates Cardiff's identity as the city with seven Victorian and Edwardian arcades – each home to unique independent businesses and popular high street names.
To launch the brand, we ran a competition to name Cardiff's Top 10 independent businesses resulting in over 10,000 votes from the public.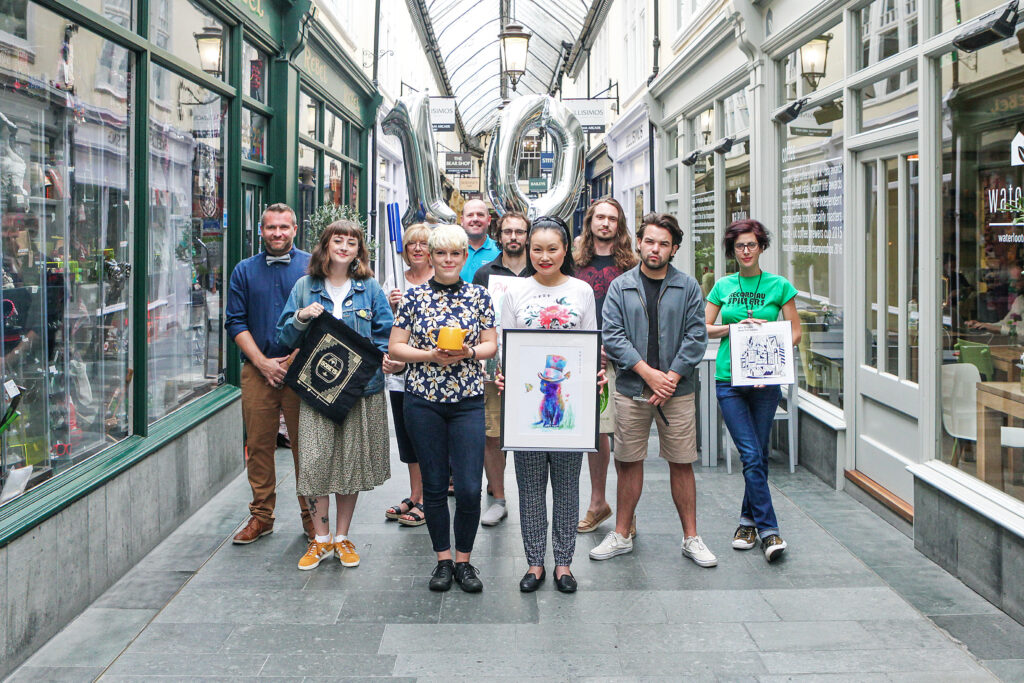 In 2019, we launched the inaugural City of Arcades Day, attracting over 206,000 people to Cardiff for a day of special events and discounts.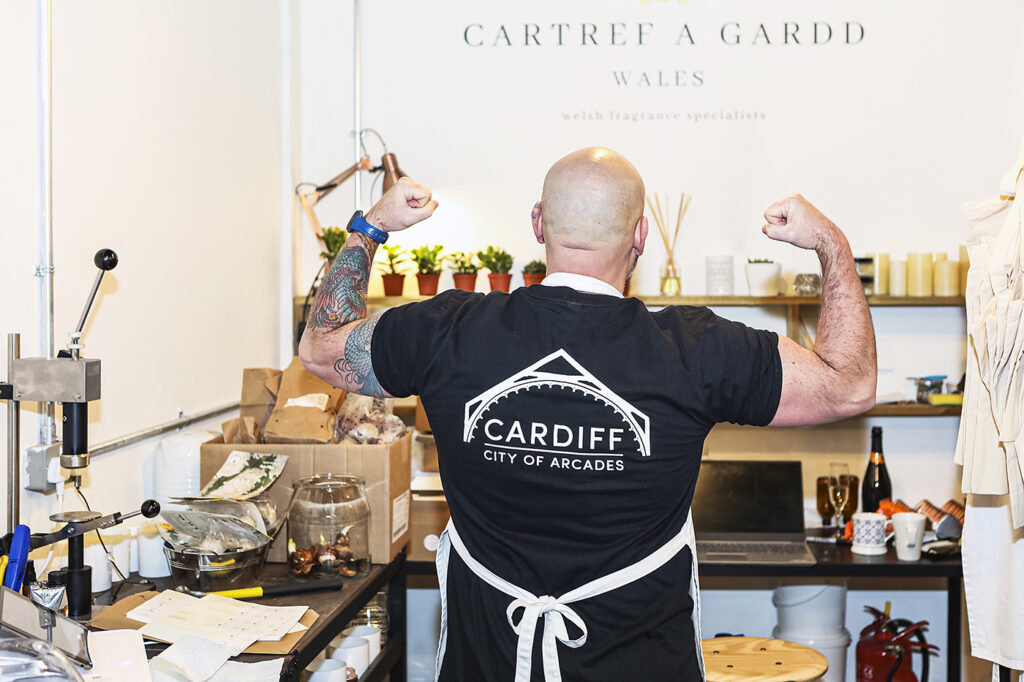 During the pandemic, we worked with graduates of the Royal Welsh College of Music and Drama to hang seven pieces of art from the roofs of the arcades – creating a Covid-19 safe art exhibition.
2022 saw the return of City of Arcades Day- this time extended to a whole week of activity. At the heart of the campaign was the Night of the Animal Wall – an art and sculpture trail inspired by Cardiff Castle's famous animal wall.
Our campaigns and events will continue to build on the success of this brand and put it at the heart of every customer facing campaign we do, with a focus on driving footfall and spend for the whole of the city centre.
Visit the City of Arcades website to find out more and click here to follow the City of Arcades brand on social media.
Please direct any questions to Carolyn Brownell carolyn@forcardiff.com