On Wednesday 13th September, FOR Cardiff launched the third round of the City Ambition Fund at Browns Restaurant at the Marriot Hotel Cardiff.
The City Ambition fund is an opportunity for people, businesses, and organisations, who have an idea that aligns with FOR Cardiff's aims to access funding and see their projects come to life.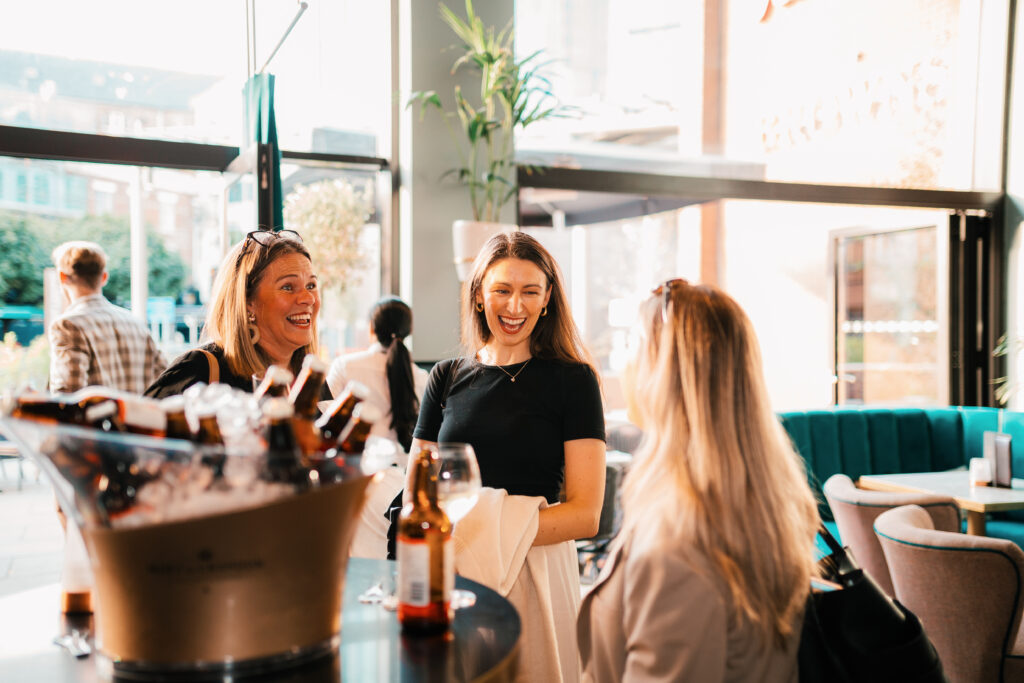 Over delicious canapes and drinks, attendees enjoyed an evening of talks and networking as they learned more about the City Ambition Fund and the opportunities it provides.
Attendees ranged from local businesses to third sector organisations and community groups.
FOR Cardiff's Interim Executive Director, Carolyn Brownell, kicked off the evening with an overview of FOR Cardiff's projects over the last six months.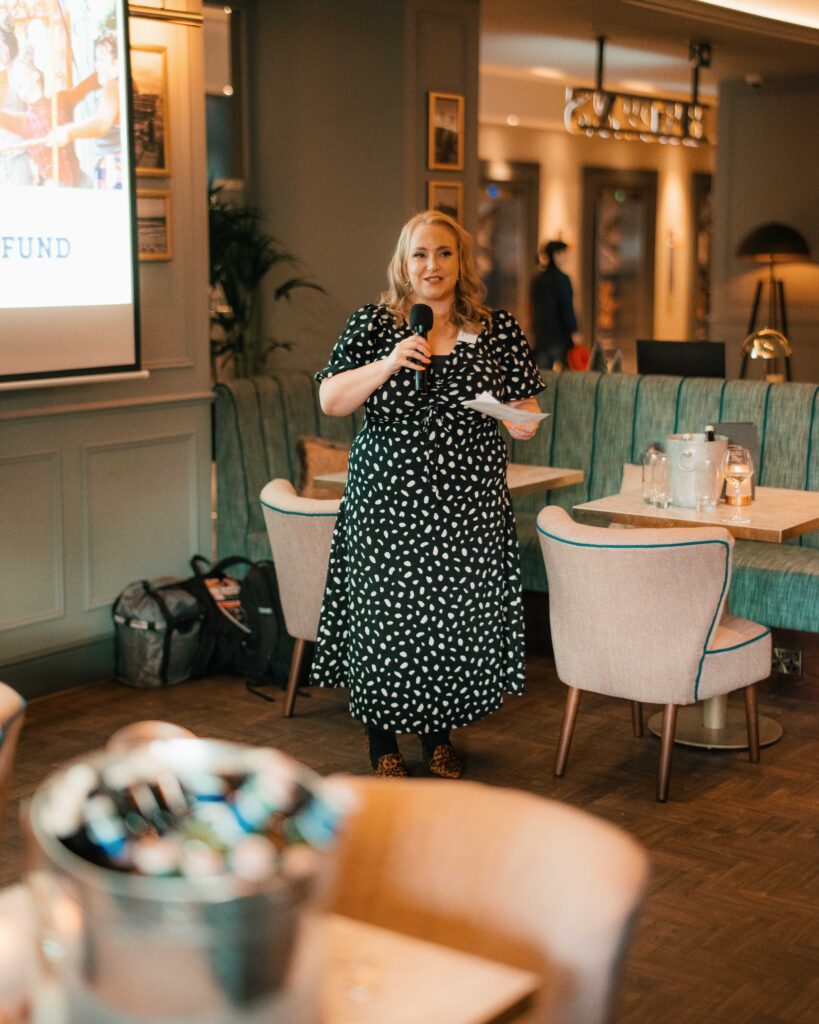 Head of Projects & Engagement at FOR Cardiff, Emily Cotterill, then presented on the fund and some of its previous successful applicants, including local author and artist Jack Skivens.
"Jack Skivens was granted funding to create an interactive experience combining a city centre trail and the tale of the creatures of Cardiff Castle's Animal Wall coming to life. The book went on to sell hundreds of copies and was featured on BBC News online!"
The City Ambition Fund also supported Cardiff Cargo Bikes, helping encourage a shift to more sustainable transport options. Emily said:
"We are proud of the success of this project, which meets our aim of supporting the transition to a green economy. We have been pleased to see our member businesses making use of the bikes, including Bird & Blend Tea who recently hired a cargo bike to move products to their new store on St Mary Street."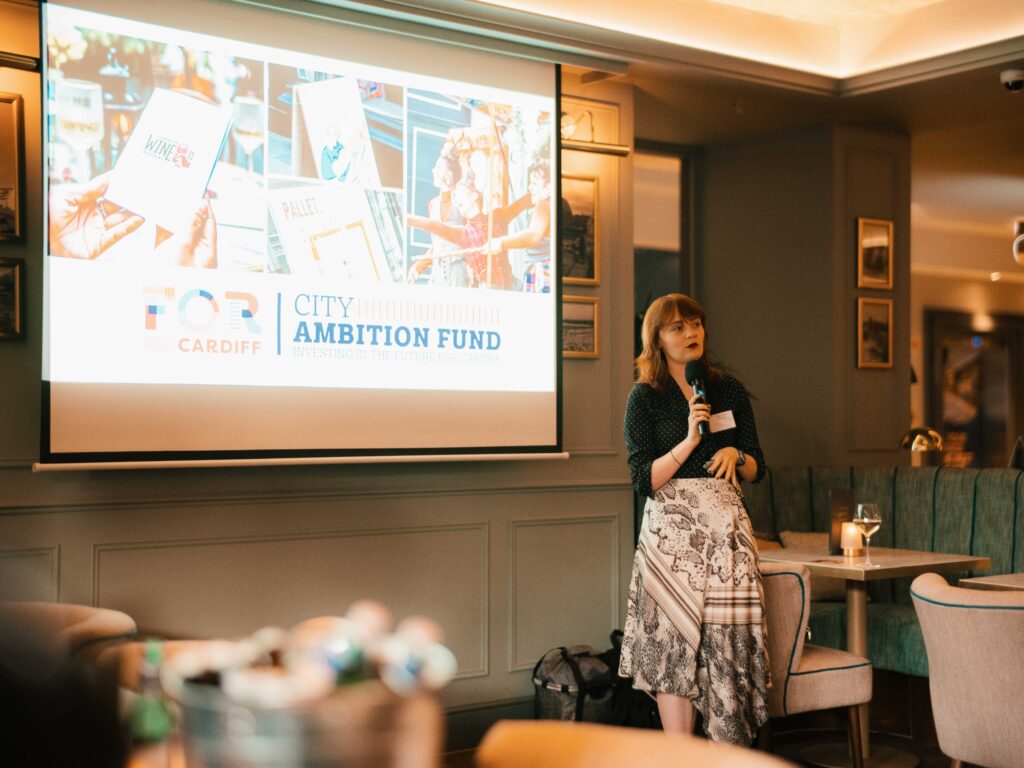 Attendees then had the opportunity to hear from previous City Ambition Fund recipients Elliot Lewis (Pallet Arts) and Jane Cook (the Cardiff Wine Passport and Food Cardiff).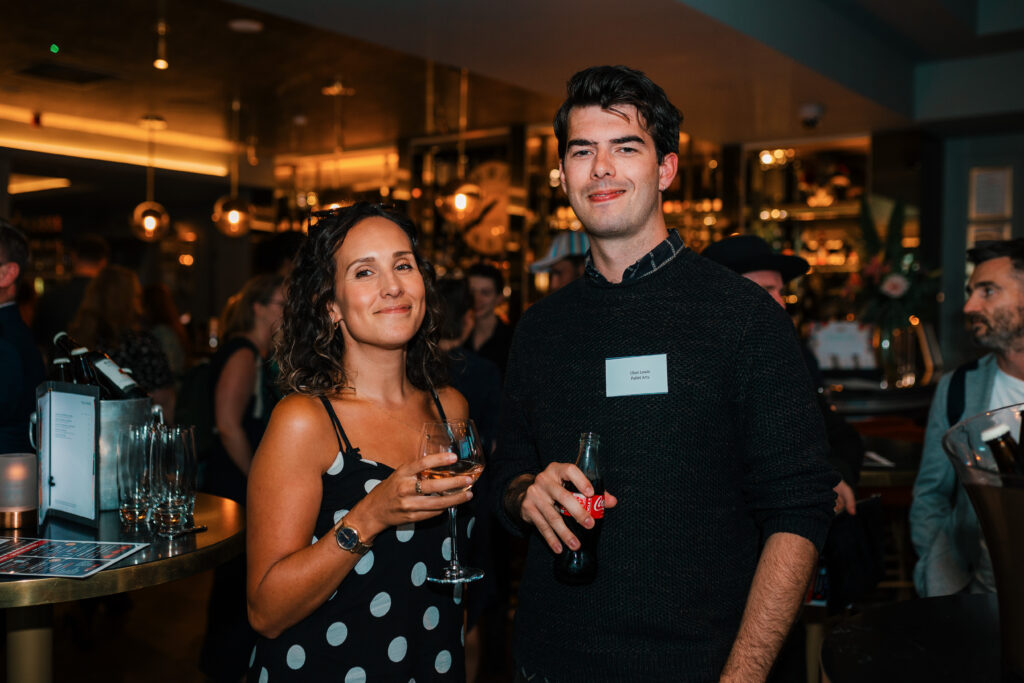 Elliot Lewis explain how the City Ambition Fund allowed him to launch Guerilla Galleries, a public art exhibition that uses empty shop windows to display artwork by local artists.
Funding enabled him to develop a website where people can buy the art on display, directly supporting artists.
Jane Cook, an independent PR consultant based in Cardiff, used the City Ambition Fund to launch the highly successful Cardiff Wine Passport. Explaining why she applied for City Ambition Funding, Jane said:
"I work for myself and my income can fluctuate; it would be difficult to self-fund a project like this. To execute the idea successfully, it would require working with an independent graphic designer, freelance videographer, and other content creators who would need to be paid fairly for their time. I felt that the project was perfectly aligned with FOR Cardiff's aims for the City Ambition Fund."
Created with the objective of supporting and highlighting the diverse array of independent hospitality businesses in the city centre, the Cardiff Wine Passport aligned with FOR Cardiff's aims to help Cardiff businesses and the local economy thrive.
Since its launch just over a year ago, the Cardiff Wine Passport has successfully generated more than £32,000 in revenue for local and exclusively independent restaurants and bars in Cardiff city centre. Read more about this amazing achievement here.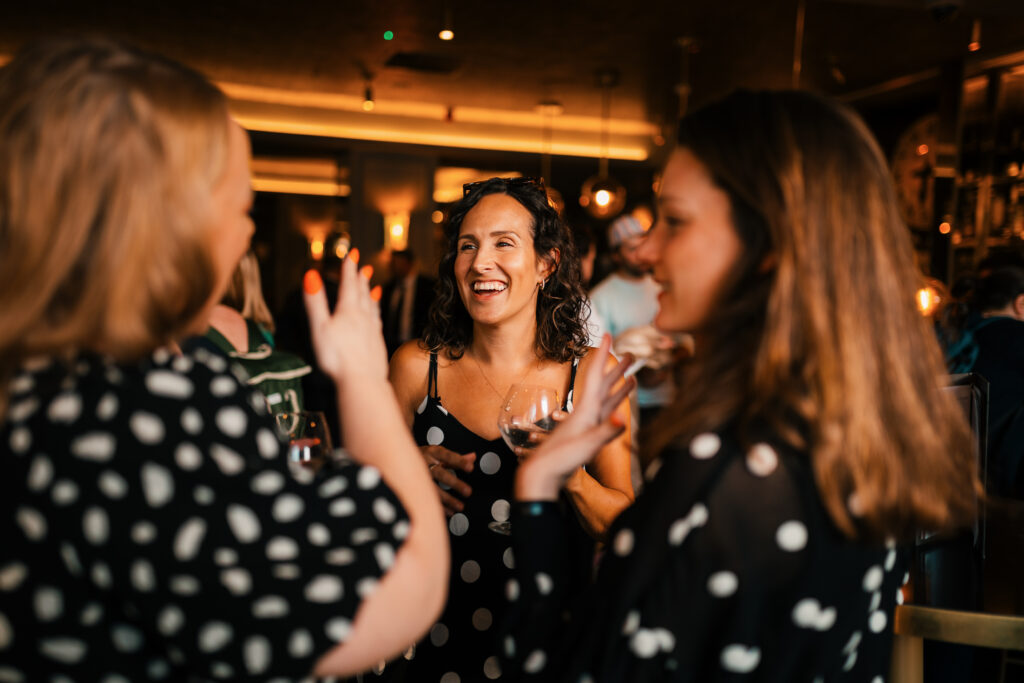 Jane also explained how the City Ambition Fund helped Food Cardiff, a hub for connecting people and projects working to promote healthy, environmentally sustainable and ethical food across the city. She said
"We wanted to run a new campaign to showcase businesses in Cardiff city centre who were taking action to make Cardiff a more sustainable food city. Whilst Food Cardiff is already a city-wide partnership, it had never run a campaign focussed specifically on business involvement or the city centre."

"With FOR Cardiff's support, we received 17 pieces of news coverage, 31 new business pledges, and a 10% increase in Food Cardiff followers. On top of this, as a direct result of the campaign, the Clayton Hotel partnered with us to help fund its Community Food Retail network, supporting people who are struggling to access food."
The City Ambition Fund is now open for applications of up to £2,000 and decisions on this round of funding are made on a rolling basis. Click here to download an application form.
Applicants can expect to hear back within three weeks of submitting an application.